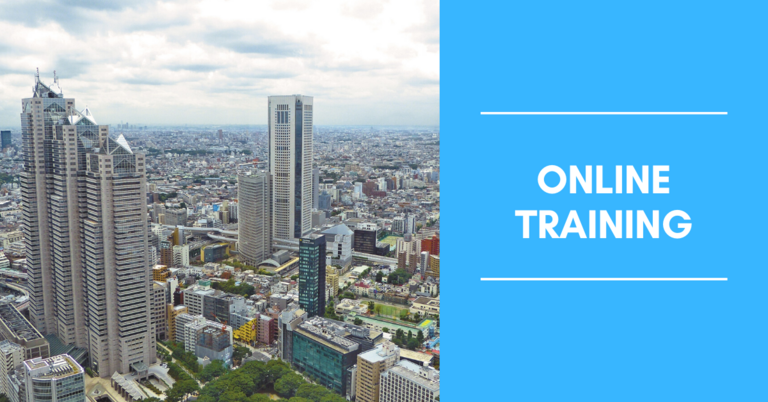 This online session is for everyone that wants to learn:
How can I receive more information from my Japanese colleagues?
How can I speed-up decision-making?
What is the proper way to address a Japanese colleague?
How can I ensure that my Japanese colleagues have understood what I meant?
I.Why should I attend?
This training will teach you everything you need to know to successfully navigate in a Japanese organization.
We will answer all your questions as well as provide you with practical tools for your day-to-day work.
Deeper insight, higher efficiency!
II. What will I learn?
By the end of the session you will understand the background of Japanese culture, meeting and decision-making processes, as well as how to communicate in order to be understood.
New tools, more impact!
III. How will I learn it?
The 3.5 hour online session is highly interactive and fun, with lots of discussions, case-studies and role-plays.
Each trainer has worked in a Japanese company in Japan before so s/he knows the challenges from personal experience.
Highly immersive and lots of fun!