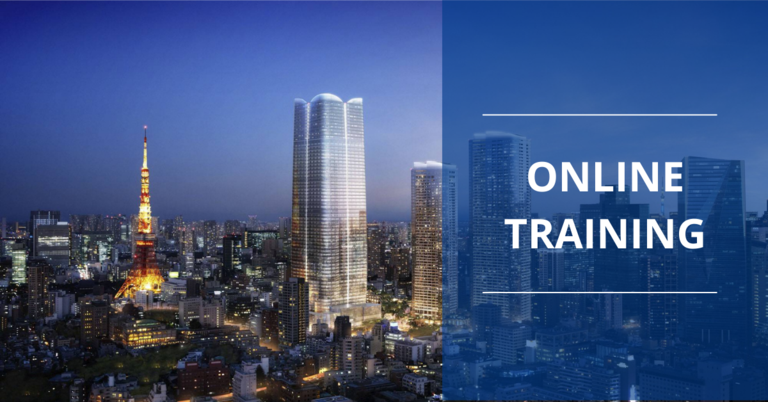 Target participants
Designed for Japanese employees working abroad or working in a foreign company.
Objectives
You will learn to better understand your non-Japanese colleagues and adapt in order to work and communicate more efficiently. You will gain a deeper understanding of key concepts and work practices and how they differ from yours. You will also become more familiar with the business protocol.
Methodology
Active discussion and roleplay.
The trainer will illustrate the points discussed with examples from his/her own experience working with non-Japanese and share insightful anecdotes.
Program details
Facts about the host country which help explain its cultural foundation and key cultural concepts in the West
The 5 challenges faced by Japanese in multi-national teams (e.g. meetings, decision-making, information sharing, negotiation, socializing)
How to become more effective in communicating with non-Japanese colleagues
Working in a global environment
Protocol and business etiquette
Strong points
Delivered in Japanese by a European business man. This enables participants to ask any questions and receive tips and advice on howto best collaborate with and manage non-Japanese colleagues.
Profile of the trainer
Olivier van Beneden is a cross-cultural and communication training specialist, who spent most of his career helping Japanese and non-Japanese colleagues work more efficiently together. Olivier has lived and worked in Japan (Pricewaterhouse Coopers) for many years and speaks fluent Japanese. In 2002, he returned back to Europe where he worked for the Japanese company Bridgestone before starting Japan Consulting Office (JCO). JCO focuses exclusively on helping Japanese and nonJapanese work more efficiently together and has several offices in Europe, Japan and USA. JCO's work has been recognized by many clients, and its practical and interactive training approach has earned them supplier awards, including the "highest appreciated training institute" from a Japanese company.