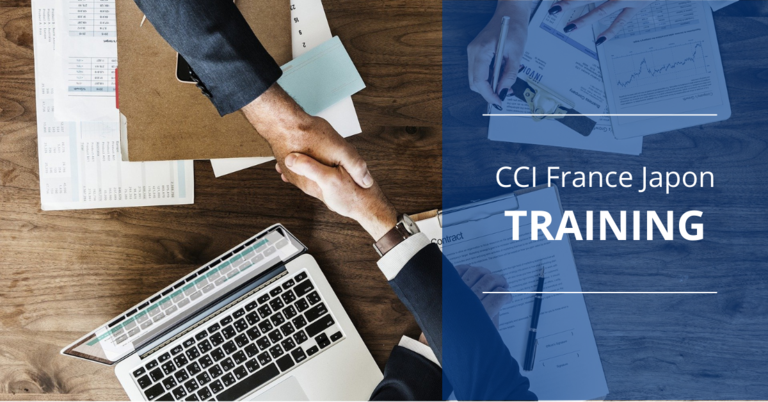 [POSTPONED]
This training is postponed. A new date will be updated soon.
Target
Any business people who seek to improve their problem solving skills in a professional setting.
Objectives
To nurture constructive attitudes and communication techniques to enable your team to be one-voiced, leading them toward shared goals and the objectives. It will also introduce you to the "OODA approach," which will effectively guide you through the steps to solve a problem or reform an organization as well as various methods to analyze problems, determine action plan, and follow up.
Methodology
Understand the concept of problem solving and learn the tools for a systemic problem solving solution, followed by a practice session.
Program Details
・Problem solving
 - What is the problem?
- What is problem solving?
・Perspective, awareness, and think big mindset for effective problem solving etc.
・Systemic approach
・Tools to identify and analyze problems
・OODA Cycle
・Practice
Strong Points
The training does not take an one-way approach and involves active role-play (where possible) and discussion to enhance inter-learning.
Profile of the Trainer
Makiko AUBIN-KURAMOTO, Ph.D
・More than 10 years of Management experience in the automotive industry with proven results.
・Project development in Japan and overseas.
・Program management implementation inside a lean company.
・Expertise in organizational psychology, developmental psychology, family psychology, intercultural communication, and various research methods, including statistics and qualitative analysis.
・Lecturer at universities (Psychology, English, and statistics).