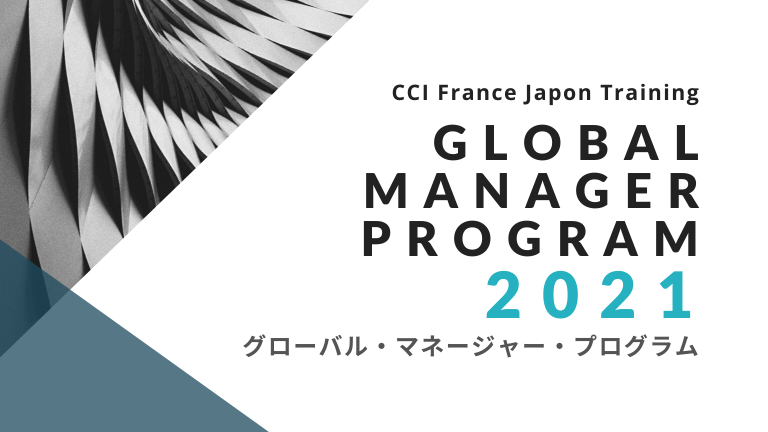 The French Chamber of Commerce in Japan presents its Global Manager Program for 2021 in collaboration with ESSEC Business School.
TARGET AUDIENCE
This five-module program is designed for managers and team leaders to help them grow into their new role or strengthen their existing cross-functional skills and to get the best of their international management skills.
PROGRAM OUTLINES
Jan-21 to Jan-22 (10 a.m. - 6 p.m.) Module 1: Design Thinking
Feb-9 to Feb-10 (10 a.m. - 6 p.m.) Module 2: Innovative Business Models
Mar-25 to Mar-26 (10 a.m. - 6 p.m.) Module 3: Financial Analysis for Value Creation
Apr-12 to Apr-13 (10 a.m. - 6 p.m.) Module 4: Marketing Strategy
Apr-19 to Apr-22 (2 p.m. - 6 p.m.) Module 5: Leadership, Mentoring and Employee Development
ABOUT THE TRAINERS
The program will be delivered in English by multinational professors from the prestigious ESSEC Business School (ESSEC is the #2 business school in France and has been consistently ranked by the Financial Times in the Top 5 worldwide for Masters in Management).
For more information, please go to the program page.