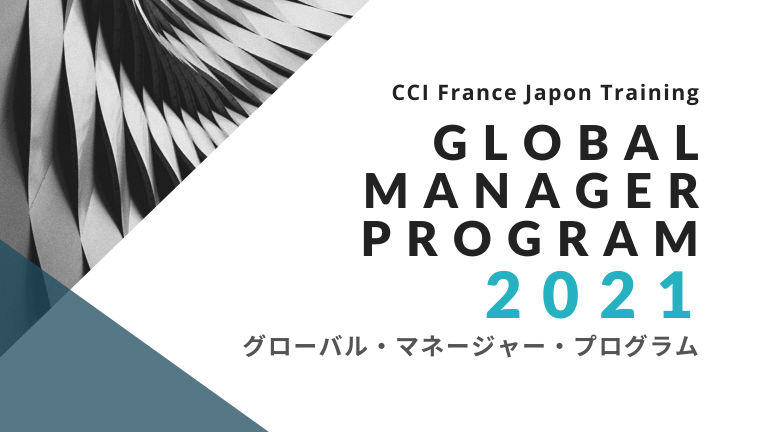 The French Chamber of Commerce in Japan presents its Global Manager Program for 2021 in collaboration with ESSEC Business School.
TARGET AUDIENCE
This program is designed for managers and team leaders to help them grow into their new role or strengthen their existing cross-functional skills and to get the best of their international management skills.
PROGRAM OUTLINES
Google, Facebook, Apple, Amazon, Uber, and Airbnb all have something in common. They
operate digital platform business models. The rules of doing business are radically different
from the ones used by traditional businesses. As most platforms operate asset-light business
models, they can scale businesses at an unprecedented pace. In just a few years, many
industries have been reshaped by the emergence of platforms. More than ever, it is a
necessity for executives to understand the fundamentals of platform thinking.
Innovative Business Models aims at equipping participants with the latest thinking, concepts,
and tools to design platforms business models and ecosystem strategies. A number of
successful business cases from different industries will be discussed. The sessions will be
interactive with hands-on exercises.
ABOUT THE TRAINERS
The program will be delivered in English by multinational professors from the prestigious ESSEC Business School (ESSEC is the #2 business school in France and has been consistently ranked by the Financial Times in the Top 5 worldwide for Masters in Management).
---
Title: Global Manager Program 2021 - Module 2: Innovative Business Models
Time: February 9-10, 2021 10 a.m. to 6 p.m. (1 hour lunch break)
Program audience: High potential executives with current or future management role
Location: Online (Zoom) or at the French Chamber of Commerce in the meeting room "L'Espace"
Language: English
Deadline: January 4th, 2020
To sign-up: Please download the registration form and send it to emploi(@)ccifj.or.jp
For more information, please go to the program page.
If you want to register to the entire Global Program Manager, please go to this page.