Tax and regulations committee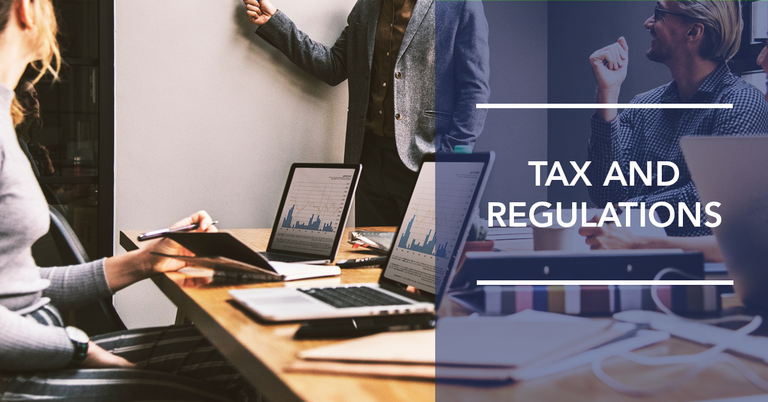 The French Chamber of Commerce is excited to announce the Tax and regulations committee's next event 'Economic outlook & economic relations between France and Japon' happening on May 20, 2022.
Resilient during the COVID, Japan's economic recovery is now faced with volatile international environment. In this context, what can the economic outlook in 2022 and beyond look like?
Despite the recent economic turmoil, the economic relationship between France and Japan remains strong. What are the key prospects for the future and avenues of development?
Speaker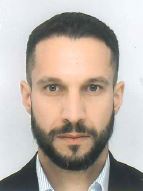 Karim TRIKI (Conseiller Financier / Adjoint au chef du service économique régional, Représentant de la Banque de France au Japon et en Corée)
After graduating from Sciences-Po Paris, Karim Triki joined Banque de France as Macroeconomist in 2010. In 2014, he was appointed as national expert in the European Commission at DG ECFIN. In 2017, he became the Head of International Meetings Coordination section of Banque de France. In 2020, he joined the Embassy of France in Tokyo where he was appointed deputy Head of the Regional Economic Department for Japan/South Korea and Banque de France representative for the area.
18:00 - Reception & Opening
18:30 - Presentation
19:10 - Networking
20:30 - Closing
*Online attendance : from 6.30pm to 7.10pm
Please register via this page (Please click the red button).
Online payment is available in the registration form : READ THE INSTRUCTIONS
For special requests, please contact : RESERVATION(@)CCIFJ.OR.JP
会場