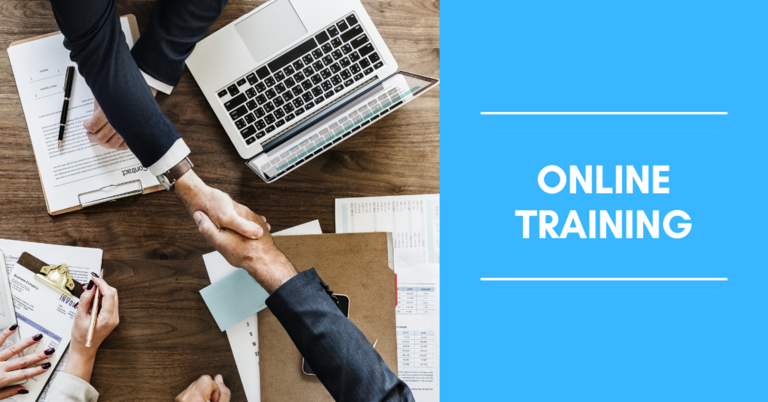 Negotiating is often a challenge for many people. This is all the more accentuated with Millennials who, in general, have a strong dislike for anything they might perceive as confrontational.
In a business world where long term relationships and partnerships are becoming increasingly important, where a company has the potential to be both your client and your competitor, and technology changes paradigms at short notice, the ability to create business deals that truly benefit both or all parties involved is increasingly important. [Win Win] is a word that has been used so much it is now a cliche, but what does it really mean and how do you actually achieve it ? These questions remain unanswered for many.
We believe 95% of a successful negotiation is in preparation because we think you need to prepare that much if you are going to achieve a deal where all parties truly gain from the deal. The key to [Win Win] is in "Condition Arbitrage". We have developed a framework to help individuals or teams to prepare for negotiations by focusing on condition arbitrage which will allow you to keep the profit margins you need while ensuring your clients feel valued, value their relationship with you, and enjoy the profits they need to continue growing and being your profitable client.
Who should attend?
This course is aimed at individuals and teams who need to negotiate non-transactional deals such as long term servicing contracts, partnerships, large projects (software implementation & development, moving/construction projects) and need to ensure good long term relationships with their clients while also keeping their profit margins at present levels and are finding it difficult. If you or your team often find yourself in a difficult position vis-à-vis your client having accommodate their requests at the expense of your profit margins, then this course is for you.
Objectives
This training has a strong group work and role play component where you will be encouraged to use a specific deal they have worked on in the past or better, a deal they are working on currently. It is based on the belief you have to think it and experience it for you to be able to use it over the long term.
Training program
Introduction to the Negotiation Framework 6 steps.
Defining the why of the negotiation, quantifying risks and benefits for your organisation
Setting quantified parameters for success
Understanding your counterpart, and likely quantified success parameters and the background to them.
Creating Condition Arbitrage
Building your strategy
Practicing and use of translation
Buddy plan and PDCA
End : Q&A
About the speaker
Carlo La Porta is the founder and Motivation Architect of Mpowered Sales. He and has been living in Japan for 30 years, mostly as a consultant for both foreign and local consulting firms such as KPMG/Bearingpoint, LowendalMasai and big name clients such as McDonalds Japan, Hitachi/Oclaro, Sakura, Veolia Waters(JP). During the course of his career as a consultant, Carlo was faced with multiple situations where it was imperative to ensure a client's business partner would agree to business process and contractual changes. The success he obtained during that time are the basis for the negotiation framework, and include saving a client 6 million dollars in implementation fees by obtaining contractual changes from the client's business partner, and saving another client circa 1 million dollars in relocation costs by providing the client's provider with information allowing them to keep their profit margins both in the deal in question but also in future deals with other clients.