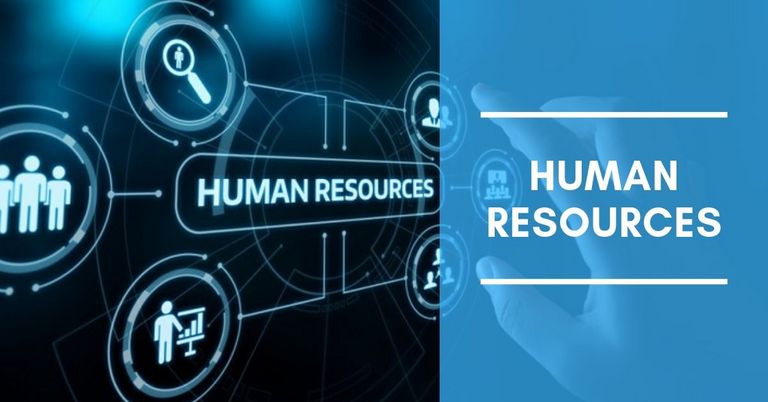 Big Data is a very powerful resource that has been extensively mined in various fields, especially consumer analysis. In Human Resources though, and particularly in Japan, it is a relatively new idea to use collected and aggregated behavioral data from employees to optimize recruitment, talent retention, resource planning, performance optimization, among other possibilities… If you wish to know more about People Analytics and how it can strengthen the role of HR in your organization, come listen to the University of Cambridge's Peter Romero for what promises to be a thought-provoking lunch seminar!
About People Analytics
Employees produce more and more data, which can be used to optimize organizational processes and tackle strategic challenges to stay ahead of the competition in todays data driven and fast-paced economy. For this, People Analytics combines Psychology and Machine Learning. Typical challenges include redaction of optimal career paths, which persons to staff project teams with, and improving quality-of-hire based on existing top performers. Unlike classical HR, People Analytics is data-driven, and delivers hard facts that are needed for the strategy table.
This event is exclusively for members of the French Chamber
About the speaker
Peter Romero is People Analytics Lead at the Cambridge Psychometrics Centre at the University of Cambridge, UK. Prior to joining the Centre, he worked in strategy consulting and corporate R&D, where he oversaw several global People Analytics projects. Educated at the University of Cambridge and University of Hamburg. His academic research focus is on group dynamics and person-environment interaction, using agent-based modelling, natural language processing and deep learning. Peter has been teaching global executives for over a decade. He stays in Japan until September 2019 as a visiting lecturer in Keio University, faculty of Economics and as a Scientific Advisor to Institution for a Global Society (IGS).
Institution for a Global Society Corporation (IGS) is an AI-enabled People Analytics HR Tech / Ed Tech start-up company based in Tokyo. IGS's People Analytics solution, GROW360 uses technologies such as Artificial intelligence, Big-Data and machine learning algorithms to provide predictive recruitment and organization analysis solutions to more than 100 clients, in Japan and abroad. IGS's CEO and founder, Masahiro FUKUHARA graduated from HEC and INSEAD. He is a regular participant and speaker to the CCI France Japon.
Should you have any inquiries, please contact Member Services: emploi(@)ccifj.or.jp
会場