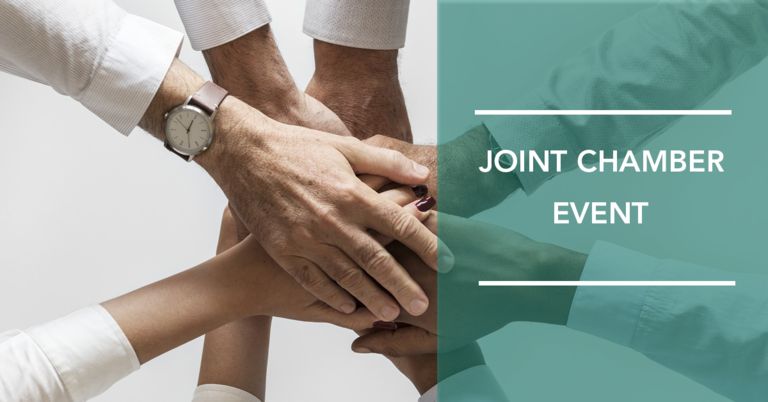 The French Chamber of Commerce and Industry in Japan is thrilled to invite you to a new event of the Rugby Alliance and in collaboration with ACCJ, on Thursday, November 14, at the Grand Hyatt Tokyo.
The Rugby World Cup (RWC) 2019 is already delivering a huge impact for Japan. According to World Rugby, the RWC 2019 has been making records with the biggest ever official merchandise program. Fan engagement is also high, with 270,000 already having attended Fan Zones as of late September, and a 25.5 rating for NTV broadcast of opening match. The Japan Rugby Football Union has described the RWC 2019's final whistle as merely the starting point for their ambitious 10-year growth plan, which includes revamping the domestic professional league. We can expect legacy and leverage to be key topics in this session.

Come and join the Rugby Alliance for its third installment where we will exchange stories from the RWC 2019 from a variety of stakeholders as they explore the impact of the tournament and highlight examples of successes and learnings. With the RWC engaging a broad range of constituents and industries, including accommodation, transport, tourism promotion, sports hospitality, local communities, and the reception of inbound tourists in regional Japan, there are a number of key lessons learned from this major tournament.

This luncheon will provide best-practice examples from official and non-official sponsors to inspire more businesses to participate in the excitement.
About the speakers

David Hackett, Naoki Matsumura, and Roy Tomizawa, Co-Chairs
Aiko Okada, Sam Pearson, and David Wouters, Vice-Chairs
ACCJ Olympics and Sports Business Committee