Tax and regulations committee - PwC Tax Japan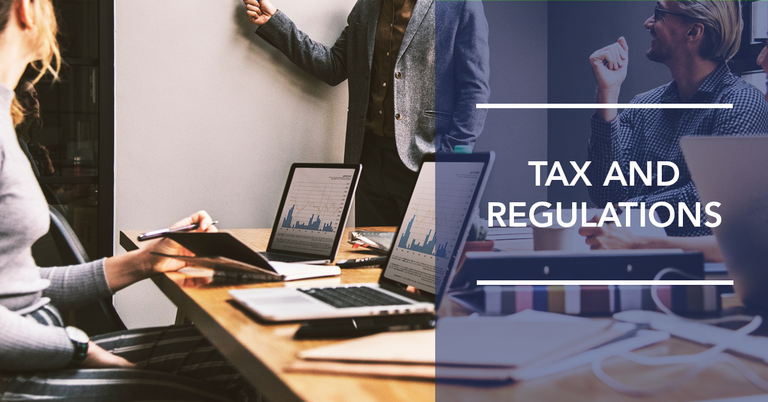 The French Chamber of Commerce and Industry in Japan is glad to announce the Tax and regulations committee Webinar on Thursday 21st October.
Please come and hear from Marcus Wong, Thomas Lu, and Bradley Tutt from PwC Tax Japan, about Japanese gift and inheritance taxation system.
The online seminar by PwC Tax Japan will focus on:
An overview of Japanese gift and inheritance tax (and other potential taxes pertinent for estate planning) and how those will practically impact foreigners residing in Japan.
An overview of Japan exit tax under Japanese law, and how it might affect foreigners leaving Japan to reside in another country.
A high-level discussion of common methods used for estate planning and how generally the Japanese law would apply to these methods.
Connection information of this webinar will be sent to your email adress until the day before (Please check your spam mail box in case).
If you don't receive, please contact reservation(@)ccifj.or.jp .