Young Professional Committee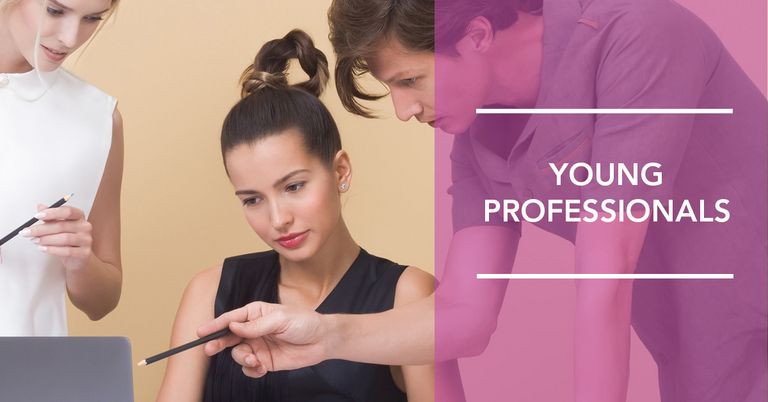 The French Chamber of Commerce is excited to announce the Young Professionals committee's next event 'Change Management is Dead: How change has changed and what we need to do differently' happening on September 20, 2022.
Introduction
During this one-hour participants will better understand what we mean by the title of the session and why this is true. We will explore how change has changed and the different relationships to change. We will also be sharing a few tools to more effectively lead change in these increasingly turbulent times.
This will be an interactive event with active participation asked of all attending.
Programme
18:00 – Doors opening
18:30 – Start of the presentation
19:00-Workshop
19:30-Networking
20:30 – end of the event
Contact
会場