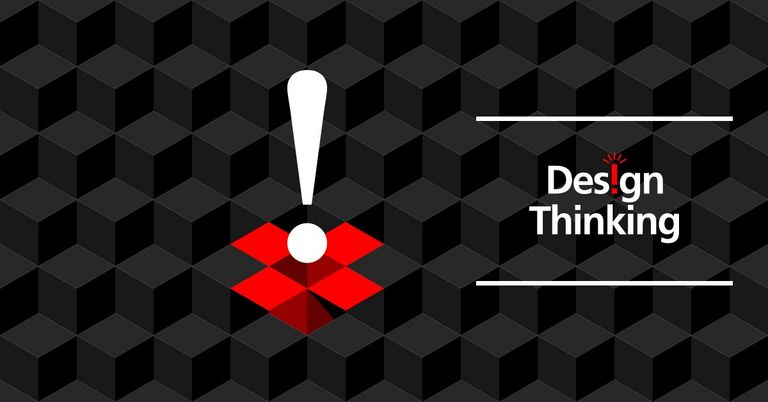 The French Chamber of Commerce and Industry in Japan invites you to its next Design Thinking committee on Tuesday, November 24, 2020 where Nicolas Geiger, president and the representative director of the L'Occitane group for Japan will share his expertise and usage of Design Thinking in his business.
This event will also be available on Zoom.
If you register for "Online Attendance", an invitation will be sent to the email address you provided when you registered for the event. (Please note that the invitation willbe sent the day before the event.)
Enter your Meeting ID and password to join the event.
(Please make sure you enter the correct email address when you register for the event, as you will not receive an invitation.)
For more information on how to join, please visit: https://youtu.be/hIkCmbvAHQQ
If you are member of the French Chamber or Paris Club and wish to pay online for your participation on the site, please send an e-mail to reservation@ccifj.or.jp indicating the title of the event, the name(s) and company of the attendee(s), and that you wish to pay online.
For all non-members and online participants (members and non-members), you will receive a payment request through PayPal (you do not need to have an account, only a credit card is needed) after the registration deadline passed.
会場