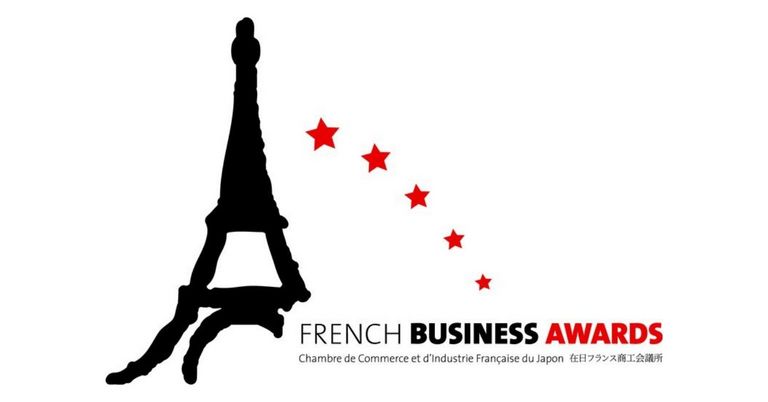 The French Chamber is pleased to invite you to its 10th French Business Awards ceremony Networking Party on Thursday, April 8, 2021 at the Grand Hyatt Tokyo.
Come and connect with the candidates and winners of the French Business Awards 2021 (FBA), designed to celebrate the success and talents of the Chamber's member companies.
The candidates for the 2021 awards are:
Airstar,
Altavia,
Bureau Veritas,
Ciel & Terre,
Clé d'Asie (Beion),
Danone,
Grunberger Diamonds,
Gurunavi,
Hitotoki Travel,
ID Japan,
Lectra,
L'Occitane,
Meca Aéro,
Passot,
Sanofi,
Space BD and
The Executive Centre.

This is your chance to meet and network with members of the French Chamber, candidates and winners of the FBA, entrepreneurs and journalists while enjoying French wines and a fantastic buffet catered by the chefs of Grand Hyatt.