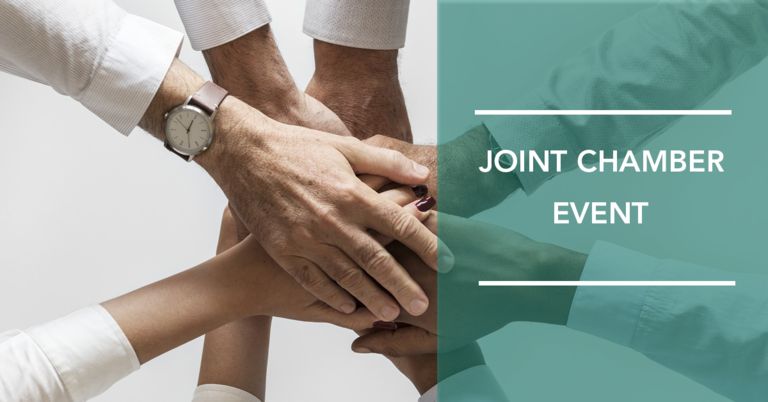 The French Chamber of Commerce and Industry in Japan is thrilled to invite you to a new joint event "Harnessing Winds of Change: Achieving Japan's Full Offshore Wind Potential" in collaboration with ACCJ, on Thursday, November 12, at the Place of Tokyo.
With 29,751 kilometers of coastline—the seventh longest in the world—Japan has plenty of opportunity for offshore wind as a source of low-carbon, renewable energy. But, until recently, offshore wind development was limited to ports and harbors, which make up only 1.5% of territorial waters. Compared with another island nation, the UK, Japan is at the other end of the scale in terms of installed capacity, with a very modest 62 megawatts. The UK leads the world with 7,899 megawatts.
But there is hope for change. Earlier this year, Japan passed into law the Offshore Renewable Energy Act, followed by guidelines for project approval and the designation of prime areas for wind farms.
Join us for a discussion of the current and upcoming challenges and opportunities associated with leveraging Japan's full offshore wind potential. Featured speakers—including Japanese experts and overseas wind developers—will compare market conditions in Japan with those in other markets, such as the UK.
About the speakers
Yumi Aizawa, Chief Development Officer of Copenhagen Offshore Partners (COP) Japan;
Joseph Kim, Infrastructure, Energy, Resources, and Projects Practice Group at Hogan Lovells;
Juntaro Shimizu, Director of Renewable Energy Division,
Energy Efficiency and Renewable Energy Department,
Agency for Natural Resources and Energy (ANRE) / Ministry of Economy, Trade, and Industry (METI);
Chiyokazu Shindo, Infrastructure, Energy, Resources, and Projects Practice Group at Hogan Lovells;
Masako Takahata, General Counsel, Eurus.
Please send an e-mail to reservation(@)ccifj.or.jp indicating the title of the event, the name(s) and company of the attendee(s), and that you wish to pay online. You will receive a payment request through PayPal (you do not need to have an account, only a credit card is needed).
Non-members of the French Chamber are required to pay online before the event. Thank you for your understanding.