A Comparison of ICT Entrepreneurial Ecosystems within Japan: The Role of Place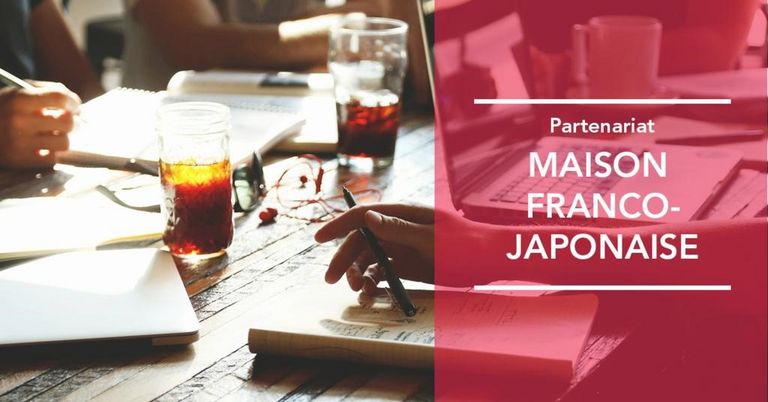 This presentation discusses how place matters for the development of smaller entrepreneurial ecosystems (EEs) focused on the Information and Communication Technology startup entrepreneurship, which are developing in a situation when a dominant EE is already present within given national institutional boundaries (here: Japan).
Specifically, the study compares the cases of EEs in the Kansai region (focusing on Osaka and Kyoto) and in Fukuoka, which are "in the shadow" of a bigger ecosystem in Tokyo. The data is based on semi-structured interviews and participant observations generated during fieldwork research in 2016-2020, analysed together with a set of archival data. The study confirms the dominant position of Tokyo EE, and establishes how and why the smaller EEs differ both from Tokyo and from each other in their continuing pathways to development.