The French Chamber of Commerce and Industry in Japan is pleased to invite you to the next lunch seminar of the French Research Institute on Japan on Friday, March 22.
Japanese economy has suffered from long-term stagnation. Low productivity growth is one of the most plausible factors for this stagnation. Although productivity in the manufacturing sector is not low in advanced countries, there is a large gap in productivity in the service sector between Japan and other advanced countries. However, most executive managers in the Japanese service sector argue that service productivity in Japan is not actually low because service quality is not measured correctly.
Join us and discover the two recent studies on quality and productivity in Japan based on two surveys conducted by the Japan Productivity Center (JPC).
About the speaker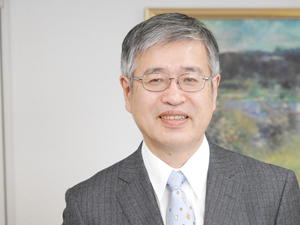 After studying at the University of Tokyo, Tsutomu Miyagawa joined the Japan Development Bank as economist in 1978. He also worked at the Economic Planning Agency in 1982-84, and at the Development Bank of Japan in 1997-99. He became Professor of economics at Gakushuin University in 1999, and served as Vice President in 2009-2011. He has been several times visiting professor at Hitotsubashi University, where he received his Ph.D. in economics, and visiting fellow at Harvard University, Yale University, and the London School of Economics.
会場