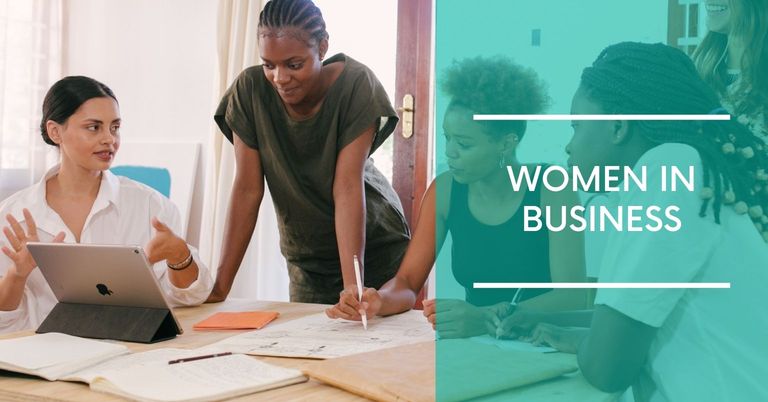 The French Chamber of Commerce and Industry in Japan invites you to its next Women in Business Committee event on March 4th, 2021.
Mr. Stephane Voyer, Senior Vice-President Human Resources at LVMH Japan will present the actions taken at the group level, Mrs Naoko Kabaya, General Manager at Chaumet Japan will share her own experience as a Japanese leader in the company, and Sue Jong LEE, General Manager at Lancôme will share her point of view and her experience in the L'Oreal Group.
Please join us to meet with these incredible speakers.
18:00- Opening doors
18:30 - Welcome speech(es)
18:35-19:20 Speakers presentations
Stéphane Voyer – Senior Vice President HR – LVMH 15'
Naoko Kabaya – General Manager - Chaumet 15'
Sue Jong Lee – General Manager Lancôme 15'
19:20-19:30 Q&A & Concluding remarks
19:30-20:30 Networking cocktail
This event will also be available on Zoom.
If you register for "Online Attendance", an invitation will be sent to the email address you provided when you registered for the event. (Please note that the invitation will be sent the day before the event.)
Enter your Meeting ID and password to join the event.
(Please make sure you enter the correct email address when you register for the event, as you will not receive an invitation.)
Participation fee payment
Members of the French Chamber and Paris Club, attending the event in person, are welcome to pay their participation fee in cash on the day of the event.
If you are a member and wish to pay online for your participation on the site before the event, please send an e-mail to reservation(@)ccifj.or.jp indicating the title of the event, the name(s) and company of the attendee(s), and that you wish to pay online.
For all non-members and online participants (members and non-members), you will receive a payment request through PayPal (you do not need to have an account, only a credit card is needed) after the registration deadline passed.
If you would like to pay by bank transfer, please contact reservation(@)ccifj.or.jp
Kindly sponsored by

会場