Why expanding into Japan?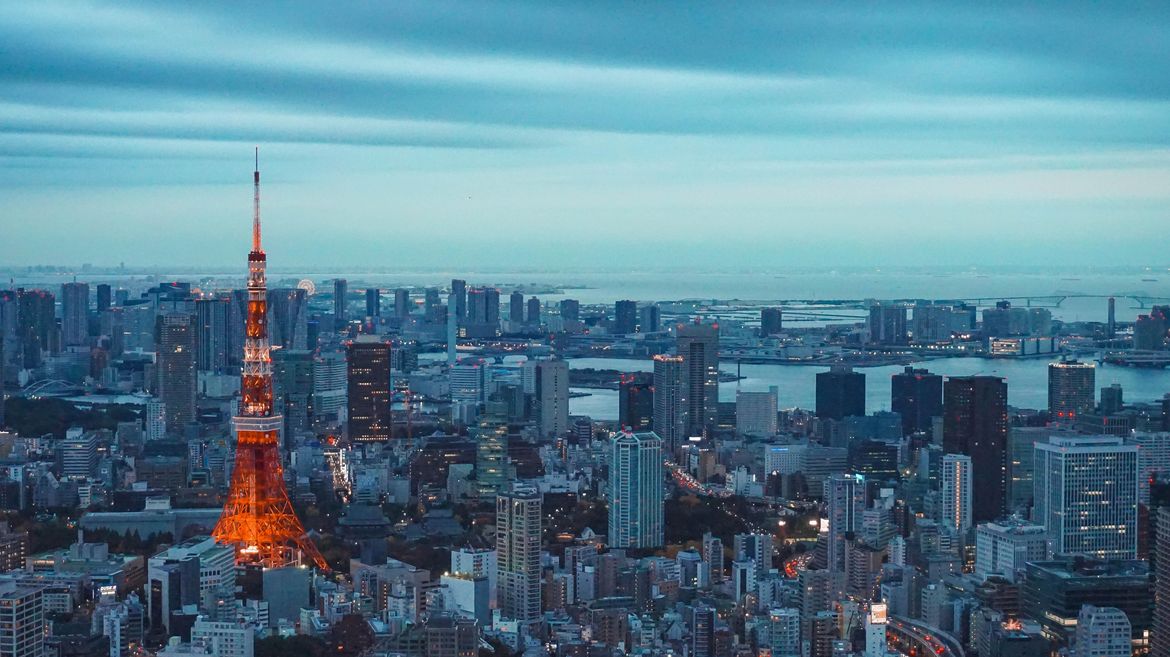 Japan: The Third-largest Economy in the World
Renowned for its advanced technologies, unique culture, and capacity of resilience, Japan attracts many international companies. It's a country projected towards the future, modern, and yet deeply traditional. Ready to embrace innovations from abroad but less inclined to integrate foreign influences. Its corporate culture, strongly influenced by a diversity of historical and cultural factors, often creates barriers to the establishment of economic partnerships. Nevertheless, in recent years, commercial ties between Japan and other countries have significantly developed.
With a GDP of 3.7 trillion euros in 2022 (1.1% growth), Japan emerges as the country with the third largest economy in the world. It is also one of the world's largest importers and serves as the gateway for businesses to enter the North Asian market.
As the eleventh most densely populated country in the world, with over 124 million inhabitants within 377,975 square kilometers (329 people per square kilometer), the majority of its population is concentrated in the capital, Tokyo, and other major Japanese cities such as Nagoya, Osaka, Kyoto, Kobe, and Hiroshima.
Tokyo: The World's Largest Economic Megalopolis
In 2023, the Tokyo metropolitan area has a population of 37 million inhabitants with a very high density (5,000 people per square kilometer). Commercial zones, numerous and diverse, are mainly organized around train stations. They are interconnected by a sophisticated and efficient transportation network. Services, finance, and insurance are the dominant sectors in the Japanese capital.
Regional Japan
13 Japanese cities have a population of over one million inhabitants and the country's population is 91% urban. Each region has its own strengths: the north specializes in agri-food industries, woodworking, and paper; the region surrounding Nagoya, Chubu, hosts major automotive and aerospace industrial sites. Osaka is renowned for electronics, and Fukuoka in the south of the country is known for its connections with Asia.
Japanese Consumers
With an average monthly salary of 2,120 euros in 2022, the Japanese population enjoys one of the highest purchasing powers in the world and a relatively low unemployment rate (2.6% in 2022). Its high standards and strong attraction to novelty and trend set it apart. Japan often serves as a preferred test market for the global launch of new products or services. French, in particular, maintains a high reputation in areas such as cosmetics, luxury goods, gastronomy, and fashion. The Japanese market is also the world's third-largest e-commerce market.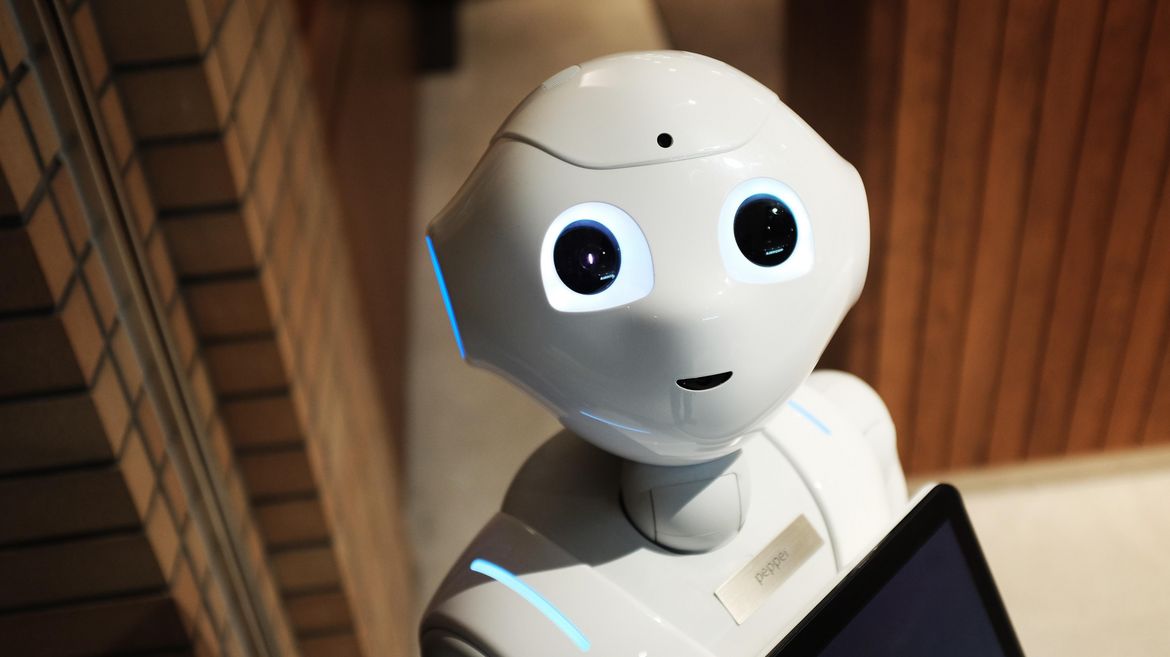 Japan, global leader in innovation
Japan is the country that allocates the highest proportion of its GDP to R&D (3.4% of GDP compared to 2.2% in France) and is the second-largest filer of patents in the world. The country's R&D accounts for 20% of global R&D. Recognized as a technological leader in B2C, Japan also excels in many B2B sectors. It has 5,328 researchers per million inhabitants (compared to 4,205 in the United States and 4,233 in France).
Economic Trends
As the third-largest global economic power and a member of ASEAN, Japan is deeply integrated into Asia. In 2022, it is China's second-largest supplier, with 57% of its exports directed towards Asia, a share that has been increasing since the 2000s. Japan's integration into Asian economies is a key factor in the country's current success, benefiting from the growth of emerging Asian countries.
The quality of Japanese products, their constant renewal, and the unparalleled focus on customer's experience are strengths that allow certain Japanese conglomerates to remain among the most profitable and powerful groups in the world. Furthermore, Japan has secured mastery of key technologies in many high-tech sectors.
According to the Economic Complexity Observatory, Japan has the world's most "complex" economy. This means that it exports a wide variety of highly sophisticated and unique products. The country has maintained the top position in this ranking since the 1990s, thanks to the quantity and quality of its expertise and its strong economic relations. Its major exports include vehicles, integrated circuits, vehicle accessories and components, machinery, and photographic equipment.
Demographically, the declining population and increasing life expectancy create new market segments. Seniors receive special attention, whether they are active or retired. This segment of society has high purchasing power and demands specific treatment in terms of leisure, services, and well-being. Japan has thus become a laboratory for new trends that most Western societies will face soon with the aging of their populations.
On the financial front, Japan remains a crucial player. With the strength of its external trade, the country holds the world's second-largest foreign exchange reserves (USD 1.265 trillion as of April 2023) and remains one of the major funders globally.
In 2011, the Fukushima incident raised questions about the energy mix, particularly the role of nuclear power. Japan still has operational reactors that function very sporadically. Before the incident, nuclear power accounted for 29% of the country's electricity supply, a gap that the country now needs to fill through imports, which weighs on the traditionally surplus trade balance. However, this situation acts as a driving force for energy transition in Japan and has prompted the country to set ambitious targets for renewable energy use.
Following the decisions of former Prime Minister Shinzo Abe, Japan embarked on a series of deep reforms known as "Abenomics" since 2013. The government aims to: 1) stimulate domestic demand through massive public spending (EUR 671 billion in 2014), 2) inject liquidity into the economy to encourage lending and investment, and 3) liberalize certain key sectors (such as the pharmaceutical industry and energy).
If you want to learn about economic trends by sector, please refer to our sectoral notes (in French).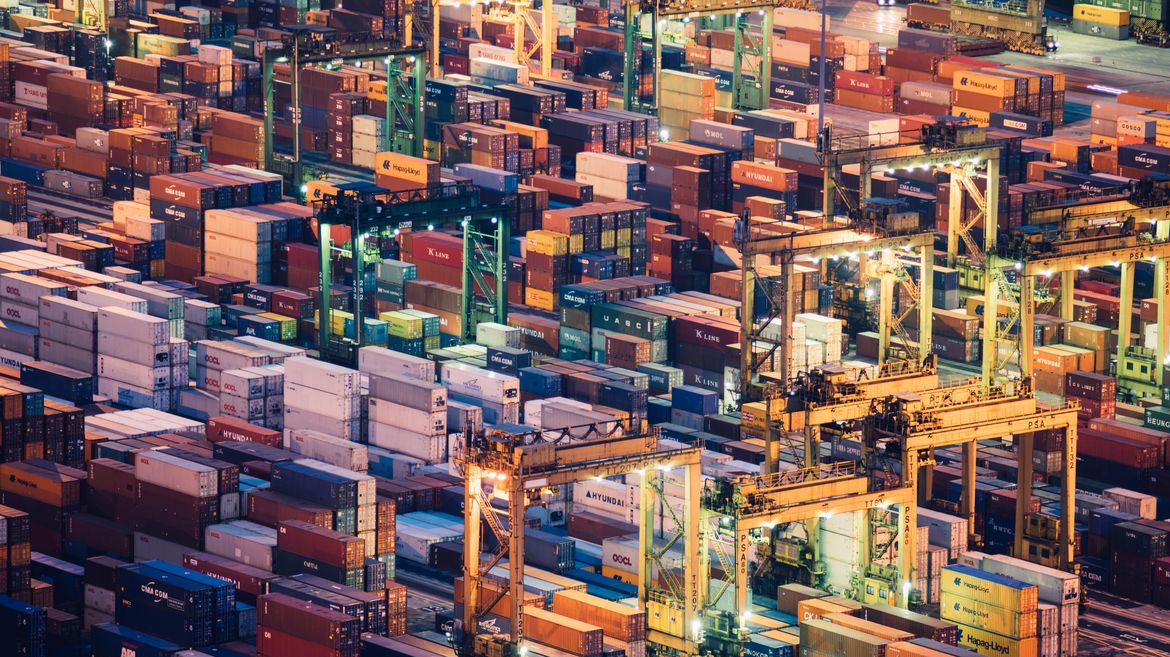 Trade Relations between France and Japan
Nearly 10,000 French companies exported a total of 6.5 billion euros to Japan in 2021, a 15.6% increase compared to their level in 2020 (5.6 billion euros).
The volume of French exports has not yet returned to the exceptional level of 2019 (7.7 billion euros, partly due to the implementation of the EU-Japan Economic Partnership Agreement (EPA) in February 2019); however, it is returning to the average observed during the 2014-2018 period. The trade deficit against France amounted to -2.9 billion euros in 2021.
The aerospace sector (1.5 billion euros in 2021, 23% of total exports; +116%) is a significant driver of French exports to Japan.
The agri-food sector maintains a good level, and Japan remains our top customer in this segment in Asia. French exports increased by 6% in 2021 (1.23 billion euros, 19% of total exports), close to the record level of 2019 (1.31 billion euros). Half of French agri-food exports to Japan consist of wines and spirits.
Luxury products, textiles, clothing, as well as chemicals, perfumes, and cosmetics accounted for over 22% of French exports to Japan in 2021, with respective increases of 7% and 5.3%.
Regarding energy, France has a very small market share in this sector in Japan (1%) because it primarily exported nuclear industry-related technologies, which have been stagnant in the archipelago in recent years. The Japanese government is now investing billions of euros in renewable and green energies, mainly hydrogen but also wind, solar, and ammonia.
In 2021, Japan is France's 13th largest customer, its 12th largest supplier, and its 2nd largest Asian trading partner after China, for both imports and exports.
In 2020, France was the 3rd largest foreign investor in Japan, behind the United States and Singapore. France has 500 companies in Japan, with 69% belonging to the manufacturing sector (Air France, Michelin, Renault, Valeo, Air Liquide, Total, Sanofi Aventis, Danone...) and 31% belonging to the services sector (Axa, BNP Paribas, Société Générale, Crédit Agricole, JCDecaux, Orange...).
If you would like to learn more about the Japanese market:
► Contact us: appui.entreprises(@)ccifj.or.jp