Sustainability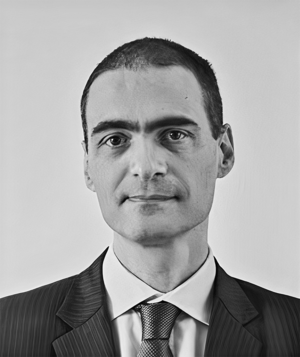 Committee President
Guillaume DOURDIN, VEOLIA JAPAN K.K.
Committee manager
Marie OZAKI, CCI France Japon
Language
French and English
Sustainability is a key concern for all companies. From energy to retail, they must do always more with always less.
How to turn this challenge into an opportunity for growth ? French & Japanese companies are at the forefront of this dilemma.
CCI France Japon committee will be a forum to share best practices on sustainability through regular events involving practitioners and opinion leaders.