French Business Awards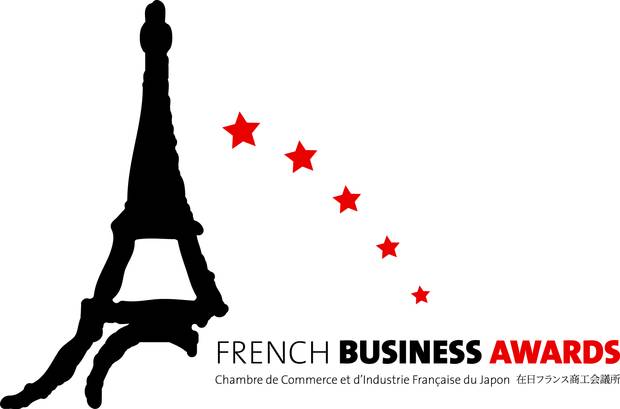 The French Chamber of Commerce and Industry in Japan organises the annual French Business Awards (FBA) open to all French Chamber members regardless of nationality, and including the French Tech Tokyo award, also open to non members.
BE ONE OF THE 2022 FBA WINNERS AND BOOST YOUR COMPANY'S VISIBILITY
The awards is remitted in front of +100 guests during the networking Party.
What can I win?
What can you win ?
The winners of each category will be given, in addition to the award:
A free full-color advertising page in the Chamber's magazine France Japon Eco or a 2-month free advertising banner on the website of the French Chamber
Exposure through event-related articles and press release following the event
A chance to be selected for the CCI France International awards 2022, the competition organized by the International federation of French Chambers of commerce overseas (CCI France International).
2022 winners - You just might be the next one!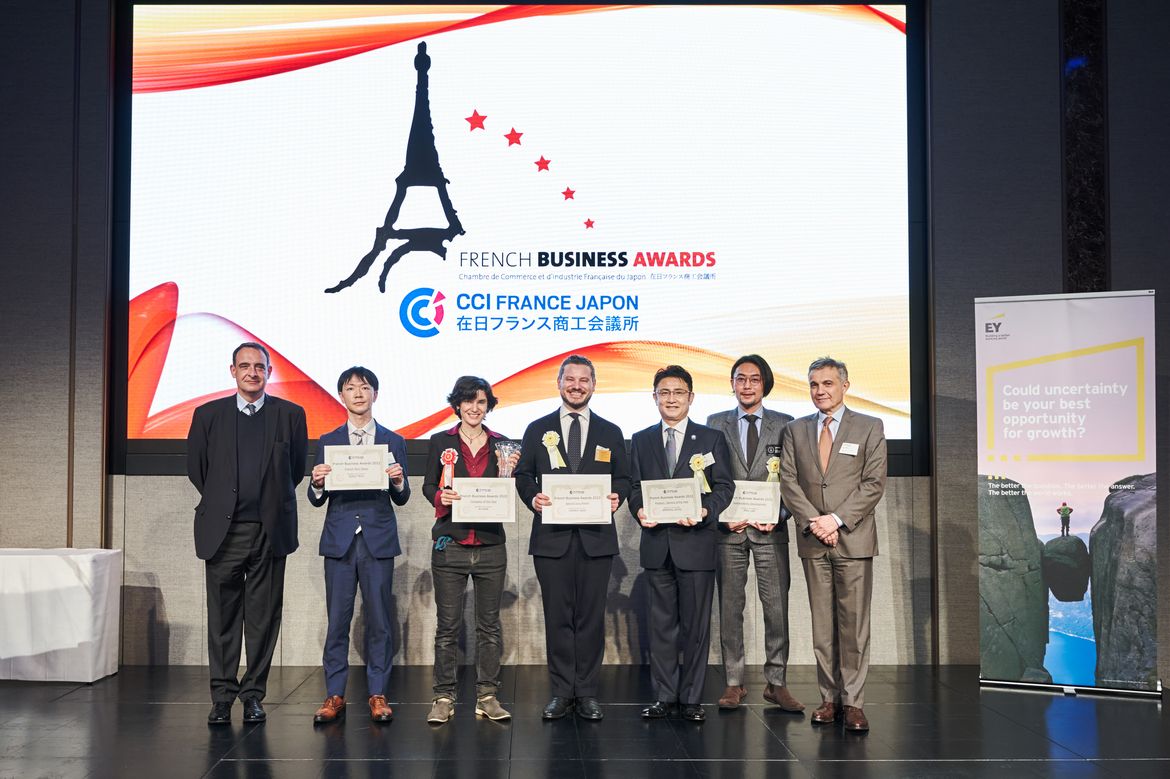 The 11th edition of its French Business Award

AC MEDIA / Ki-oon - "Company of the Year" Award
Imperial Hotel, Ltd. - "Product or Service of the Year" Award
Kisui TECH Co. LTD - "French Tech Tokyo" Award
PEEL Lab - "Sustainable Development Award"
UnaBiz Japan Co., ltd - "Special Jury Award"

For further information, please contact:
Marie Ozaki
Event Director
Tel.: 03-4500-6531
E-mail: m.ozaki@ccifj.or.jp