Innovation - Racing for a Global Advantage
The French Chamber of Commerce and Industry in Japan (CCI France Japon) organizes, together with the French Embassy in Japan, for the 6th consecutive year, a major summit dedicated to the international business community.

The French-Japanese Business Summit will be held on November 28th 2023, from 9:30 to 18:30 (door open at 9:00), at the Nikkei Hall in Tokyo on the following theme :
INNOVATION - Racing for a Global Advantage
The French-Japanese Business Summit 2023 will bring together international speakers and participants from a variety of backgrounds. Experts will share their vision about the forthcoming transformations awaiting France and Japan, the levers behind their global anchorage and influence of their industries and how they can proficiently outrun their challengers through sustained research, partnerships and promotion of diversity.
Our objective through this Summit is to promote the strengths and know-how of both French and Japanese companies, reinforce the cooperation between the two countries and expand strategic business contacts in order to foster an innovative and desirable
For more information, please visit the special site below!
WEBSITE FRENCH JAPANESE BUSINESS SUMMIT 2023
AGENDA
▶︎ OPENING CEREMONY
▶︎ INTERNATIONAL COMPETITION FOR SHAPING TOMORROW
This panel proposes to hear from CEOs and senior managers and gain meaningful strategic insights on how to achieve business resilience, successful R&D outcomes and positive societal impacts in 2023.
▶︎︎STRATEGIC PARTNERSHIPS AND INVESTMENT
This panel will be an opportunity for pioneer partnering firms, startups and venture capitals to share their insights on how to find, finance and manage disruptive and creative business alliances.
▶︎ THRIVING IN DIGITAL TRANSFORMATION (DX)
This panel will have forward-looking companies showcase their strategies to take on digitalization, the 21st century's core challenge, and harness the potential of AI.
▶︎︎SUPPPORTING A CREATIVE ECOSYSTEM
The last panel's speakers will talk about open innovation, unveiling current initiatives and future opportunities to be seized through the diversification of stakeholders and integration of research and business.
▶︎ CONCLUDING REMARKS
Selected Speakers
2023 Business Leaders Forum Sponsors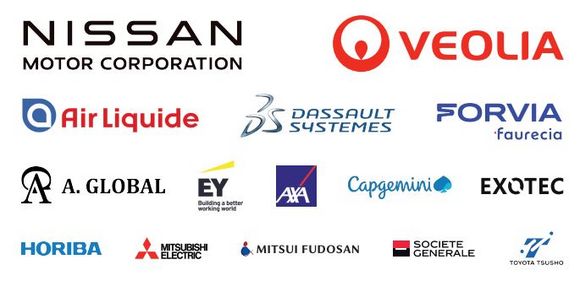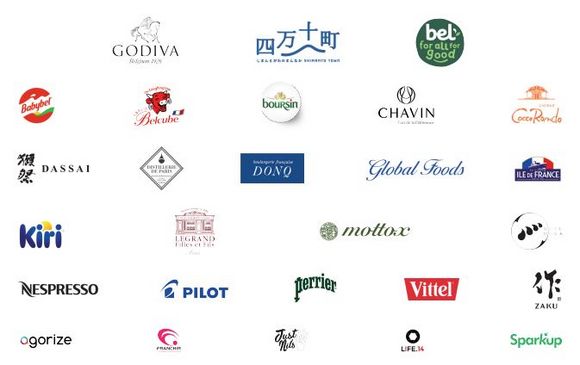 Our Partners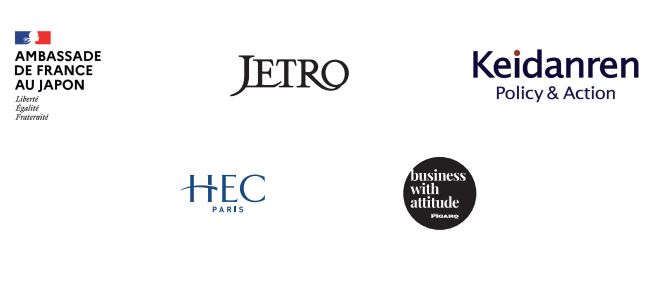 Event Location