The French Chamber of Commerce and Industry in Japan invites you to its next event on Friday, October 23, 2020 at l'Espace@CCIFJ.
Introduction to the event
What does it take to make a luxury retail business succeed in Japan? What about in the time of COVID? What has changed and what is the same? What lessons can be gleaned and applied to other businesses? What makes Japan's luxury retail spaces so different from those in other parts of the world? How can you revolutionize luxury retail in Japan?
If you find any of the questions above provocative or compelling, come and join the conversation with Chanel Japan CEO Guillermo Gutierrez.
The CCIFJ will co-host this event with the Spanish Chamber of Commerce in Japan.
CCIFJ Benefactor member Relansa CEO Steven Bleistein will begin an on-stage conversation with Guillermo Gutierrez, partway through which the audience will be invited to join in and given ample time for questions.
No slides and no speeches. Just lively discussion, your questions, and lots of business wisdom. If you are a business leader or manager in Japan, this is an event not to be missed.
Guillermo Gutierrez
President and Representative Director, CHANEL GK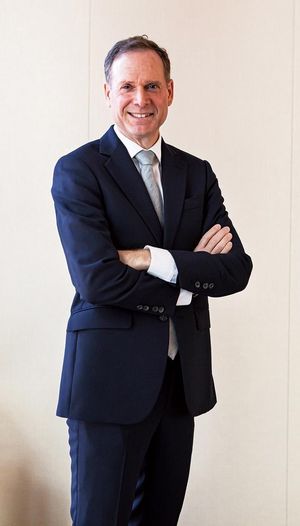 Guillermo Gutierrez is the President of Chanel Japan. Originally from Bilbao, Spain, he graduated in International Economics from the University of the Basque Country (Spain). He is also a graduate of the EU's Executive Training Program in Japan (ETP 7).
He has spent most of his professional career at Chanel, as Country Manager Singapore, Regional President SE Asia, global Marketing Director (cosmetics), Japan Cosmetics General Manager, Japan Fashion General Manager. He became president of Chanel Japan in 2018. He has lived in Spain, France, USA, The Philippines, Singapore and Japan.
Steven Bleistein
CEO, Relansa, Inc.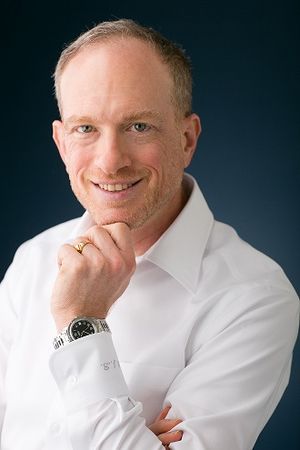 Dr. Steven Bleistein is an expert in rapid business growth and change in companies in Japan, and author of the book on the subject, Rapid Organizational Change (Wiley&Sons, 2017). Steven is CEO of CCIFJ bienfaiteur member company, Relansa, Inc. based in Tokyo.
Event co-organized with

Event Location