The French Chamber of Commerce and Industry in Japan is glad to announce the next Design Thinking Committee event on Wednesday, December 16, 2020.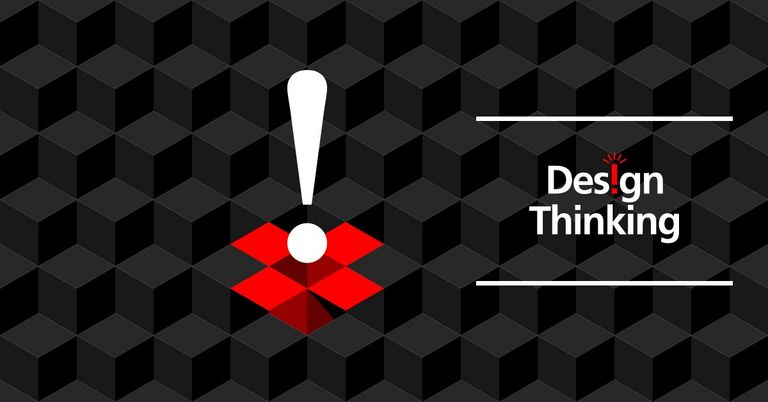 GAISHO has been famous for decades all over the world and played a major role in the development of department stores and luxury brands in Japan. But while brands and department stores are reviewing their policy towards VIP, a new type of luxury client is arizing that doesn't wish anymore for the traditional GAISHO style.
In 2020, with the new age of VIPs and more the "e-VIPs", with COVID having us re-think our shopping behaviour, it is not anymore about a dual market (shops vs e-commerce), all are merging in a NEW RETAIL, a way to think globally the user experience and brand recognition.
3 professionals will be sharing their observations and views on how luxury business is caring for its customers, including the influence of COVID on the clients' behaviour and brands' fidelity.
Schedule
Wednesday 16 December 2020

| | |
| --- | --- |
| 18:00 | Opening doors |
| 18:30 | Beginning of presentations |
| 19:30 | Networking cocktail |
| 20:30 | End of the event |
This event will also be available on Zoom.
If you register for "Online Attendance", an invitation will be sent to the email address you provided when you registered for the event. (Please note that the invitation willbe sent the day before the event.)
Enter your Meeting ID and password to join the event.
(Please make sure you enter the correct email address when you register for the event, as you will not receive an invitation.)
If you are member of the French Chamber or Paris Club and wish to pay online for your participation on the site, please send an e-mail to reservation(@)ccifj.or.jp indicating the title of the event, the name(s) and company of the attendee(s), and that you wish to pay online.
For all non-members and online participants (members and non-members), you will receive a payment request through PayPal (you do not need to have an account, only a credit card is needed) after the registration deadline passed.
Event Location