This event has canceled.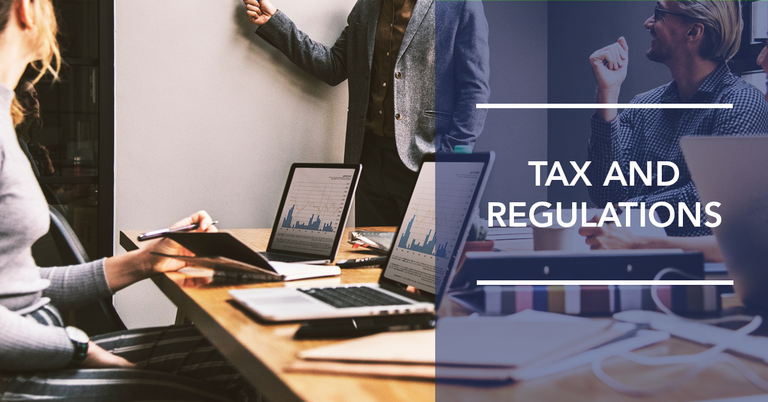 During the covid pandemic, the Tokyo Government ordered some restaurants to stop their business operations after 8pm. Global Dining Inc. refused to close its restaurants and decided to take legal action to dispute the validity of the order of the Tokyo Government.
The balance between the freedom to trade and do business for private investors and the public health policy was a key dilemma for most governments. Mr. Hasegawa and his lawyer, Me. Ayano Kanezuka will explain why Mr. Hasegawa decided to engage the lawsuit against the Tokyo Metropolitan Government and the Tokyo District Court decided to give right to Global Dining Inc. and protect the right to do business.
Programme
18:00 – Doors opening
18:30 – Start of the presentation
19:30-Networking
20:30 – end of the event
Registration and Payment
Please register via this page (Please click the red button).
Online payment is available in the registration form : READ THE INSTRUCTIONS
For special requests, please contact : RESERVATION(@)CCIFJ.OR.JP
Contact
RESERVATION(@)CCIFJ.OR.JP
Event Location