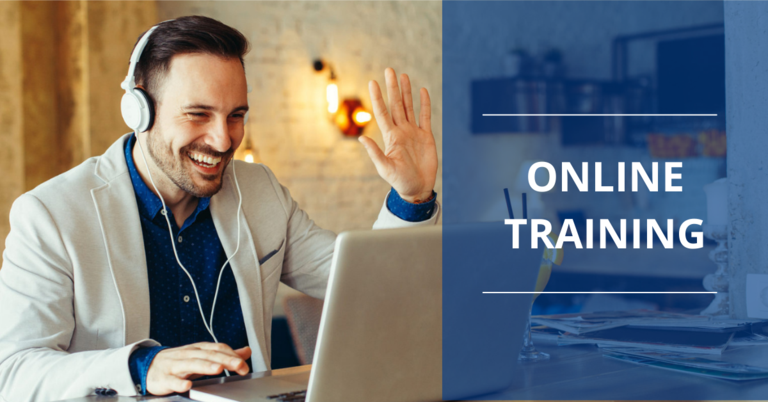 Qualities required of a true leader we can learn from Dale Carnegie
We are now living in an age of rapid change due to the new ways of working required by the COVID-19 disaster and the rise of AI. More than ever, leaders are required to have a strong sense of mission, clear vision, firm conviction, and the ability to send out powerful messages. In addition, with the increase in online communication, empathy, stress resilience, and time management have become more important. These are essentially the same qualities that Dale Carnegie advocated for leaders over 100 years ago.
In this session, we will reconfirm how we should be as leaders. By clarifying your own mission and vision, taking care of you and your team members' mental health and managing time as a valuable asset, you will be able to commit to creating a rich working style and life for you and your team members. This will enable you to achieve your ideal leadership style.
This session is being donated by Dale Carnegie Training Japan in the hope that it will assist member companies of the French Chamber of Commerce. We hope that you will take this opportunity to experience Dale Carnegie Training, which has a history of more than 100 years, and make use of it for your future leadership. This session will be followed by multiple discussions among the participants. We hope you enjoy it.
Training Agenda
Learn about the power of having a vision and mission
Consider time as a valuable asset
Learn about Dale Carnegie's principles of stress management and how to take care of yourself and your team members
Discuss new ways of working, living, and having a sense of mission
Session Content (3 hours)
Performance improvement cycle 
Developing a vision
Wheel of life and Time Management
Stress Management
Discussion of new ways of working and living and commitment to achieving your vision
*Please use a webcam and be able to speak during this session.
Trainer Biography - Chizu Sasaki
After graduating from university, Chizu joined a company specializing in educational travel as a sales representative consulting on study abroad programs and homestays, as well as providing local support as a tour conductor. By planning and proposing programs that deal with various cultures, she found it rewarding to develop global citizens. She then moved into a recruiting position at an American Higher Education Institution and expanded her efforts to develop global citizens by supporting the operation of recruiting and promotional event not only for Japanese people but for students from all over the world. She became interested in Dale Carnegie Training while attending a training session as a University staff and joined the company as a consultant in 2017. Chizu provides her learning, inspiration, and excitement to business professionals in various organizations. Chizu is a Dale Carnegie certified trainer who also works as a consultant. This allows her to deliver training from both the customer and consultant's point of view. She has studied narration in the past and has her own show (Bijinesu Tatsujin No Oshie:ビジネス達人の教え | Libsyn Directory) on Dale Carnegie's podcast. She also has sales manager experience at a French company and is well versed in French corporate culture.
Dale Carnegie