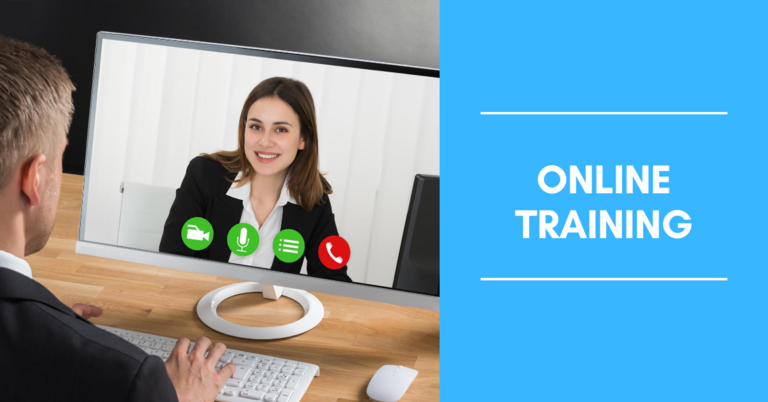 This online training is aimed at women and men in Japan who, in the face of multiple challenges at work and at home in the aftermath of the Covid-19 breakout, must sustain professional excellence and deliver teamwork while adapting to doing everything online. Context is a) Japan; and b) the Covid-19 environment.
More especially young recruits, first-time managers, professionals with extensive experience, or with several reporting lines (matrix organisations / teams in several business units or countries), HR, business developers facing the complexity of international markets at this time, etc.

Training objectives: Move from disengagement to stronger meetings online
1. Understand and apply concepts and techniques of leadership through impacts and behaviours online.
2. Raise self-awareness of your potential for, and limitations against, leading successful meetings.
3. Learn best practices and tools to manage sensitive leadership situations: Communication, change, confrontation, inclusion.
Medium
➢ Interactive, participative virtual training of 3 hours based on group work and live exercises.
➢ No artificial role plays: only your own authentic, real live situations and concerns.
➢ Theories, structures, tools and techniques empowering participants with immediate effect.
➢ This module will be conducted in the Japanese language.

Programme Outline
Opening / Ice breaker
Communicate online as a Leader during the Meeting
The Fundamentals: Meeting structure, Leader status and Online behaviours.
Meaningful conversations may prove challenging in a meeting, online or not online.
About the speaker
Kaoru OKADA is an executive coaching professional based in Paris. She has been in France for a long time since childhood and graduated from Sorbonne University and Sciences Po Paris. She has thirty years' professional experience on four continents: Europe, America, Asia, Africa. After acquiring the highest qualification of executive coaching in UK, she developed leadership education and innovative trainings related to Japanese and French culture while providing independent consulting services.
Useful links