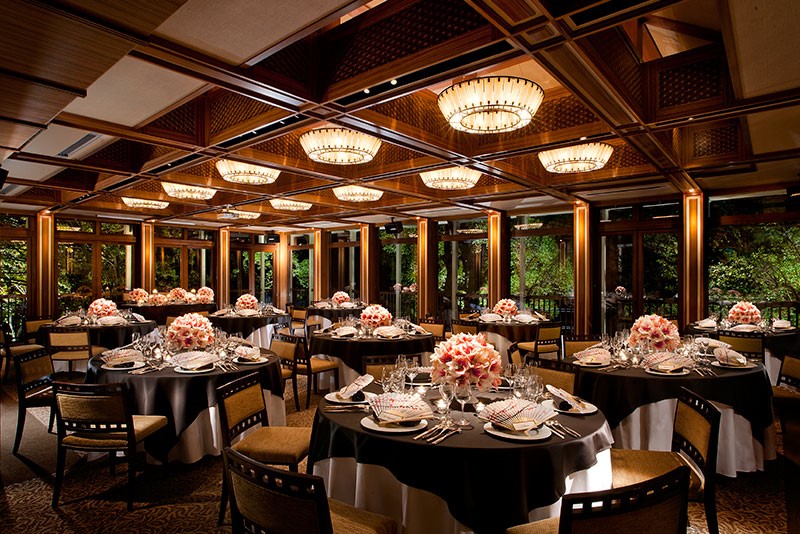 The French Chamber of Commerce is excited to announce 'International Evening in Kobe' happening on September 30, 2022.
The diner will start at 18:30 but the venue will open at 18:00 to give you more opportunities to meet the other participants.
Introduction
秋めいてまいりました。新しい季節を祝うべく、皆様を美しい神戸ガーデンプレース蘇州園での、会員様限定の日本酒テイスティングの会にご招待できることを、私ども一同心より嬉しく思います。
Autumn is coming! To celebrate this new season, we are very happy to invite you to our
member-exclusive international gathering at the beautiful Garden Place Soshuen in Kobe, for an delicious evening of sake tasting and French cuisine.
今回はアメリカ商工会議所との共同イベントでございます。
在大阪米国領事館長のリチャード・メイ氏、そして在京都仏国領事館長のジュール・イルマン氏、そしてエリ・リリーのCEOでありますシモン・トンプソン氏にもご出席いただきます。おいしい食事を召し上がりながら、存分に交流をはかり、関西の国際的なコミュニティでのビジネスのお話に花を咲かせていただけることでしょう。
This is a joint event with the ACCJ, the American Chamber of Commerce Japan. Mr Richard Mei, Consul General of the United States in Osaka and Mr Jules Irrmann, Consulate General of France in Kyoto, will both honor us with their presence, as well as Eli Lilly's CEO Simone Thompson.
This means you will have plenty of opportunities to mingle and talk business with the Kansai international community while you enjoy the food, the drinks and the scenery.
今回の日本酒は、大門酒造株式会社様よりご提供いただき、大門康剛氏より商品のご紹介をしていただきます。大門氏は会話をお楽しみになる方であり、また、日本語と英語両方をお話になります。彼はヨーロッパとインドを周り精神的な旅をされたご経験があり、興味深いキャラクターの持ち主であることは間違いありません。
The sake is provided by the famous Daimon Brewery, and Mr Yasutaka Daimon himself will introduce his products. Mr Daimon is a talkative person who enjoys conversations and can speak both English and Japanese. He toured Europe and India in a spiritual journey, and he certainly is an interesting character to meet.

ONLY 25 SEATS AVAILABLE!
25席のみのご案内です!
今回のイベントは非常に限定的で、フランス商工会議所からは25隻のみのご案内となりますため、この機会を是非お見逃しなく。(アメリカ商工会議所メンバー様も25席ご参加されます。)今すぐお申し込みください。
Do not waver, for this event is quite exclusive and there are only 25 seats available for our CCIFJ members (and 25 more for the ACCJ members).
Register NOW to be sure to get your seat!
Sponsors and Partners
Rémy Cointreau Japan K.K. is kind enough to provide the TELMONT champaign you will be able to taste for the Kampai before the meal.
Event Location