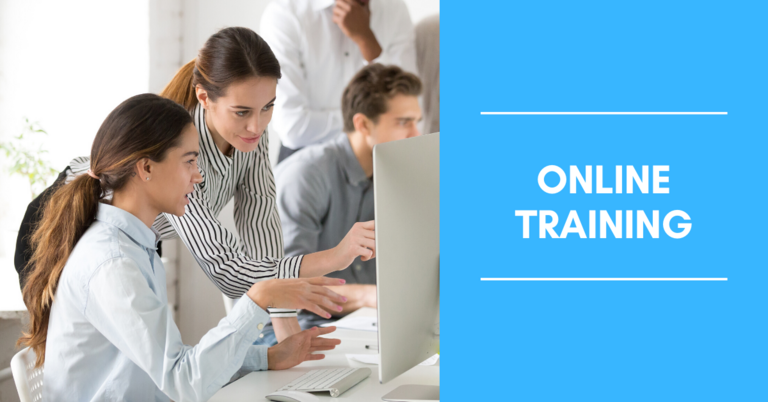 Overcome communication barriers with Millennials & Gen Z and develop your management skills to retain young talents!
This 3 hours online workshop will help you understand characteristics and principles of behavior common to Millennials & Gen Z and acquire practical skills to manage them effectively.
Please click here for the program details.
Title How to manage and communicate with Millennials & Gen Z
Language Japanese
Date Monday, May 25, 2020
Time from 13:00 to 16:00
Venue Online *Zoom
Training Company Mpowered Sales K.K.
Fees Members: JPY 25,000 Non-members: JPY 35,000 (tax excluded)
Deadline for registration Monday, May 18, 2020
Registration
Please click here to download a registration form and send it to Recruitment & Training service by E-mail: emploi(@)ccifj.or.jp
**English session will be held on May 28th. Please click here for more information.
Should you have any inquiries, please feel free to contact us.
Susumu YAMAHARA
CTI certified CPCC (US accredited professional coach) and a Certified Intercultural Management from Hofstede Insights
Susumu worked for a Japanese multinational conglomerate for 24 years, during which, he developed a venture business and managed diverse teams both from Japan and as an expatriate leader in Singapore. His final position was General Manager for the Planning and Marketing division before transitioning to his coaching journey. He has since provided leadership development programs, coaching, and trainings for Managers and Leaders as well as business skills training such as Logical Thinking, Design Thinking and Global Communication to accelerate a global mindset and innovation for MNCs and large Japanese companies. Passionate about youth development, he is also a lecturer for the Leadership and Coaching Program of WASEDA University.