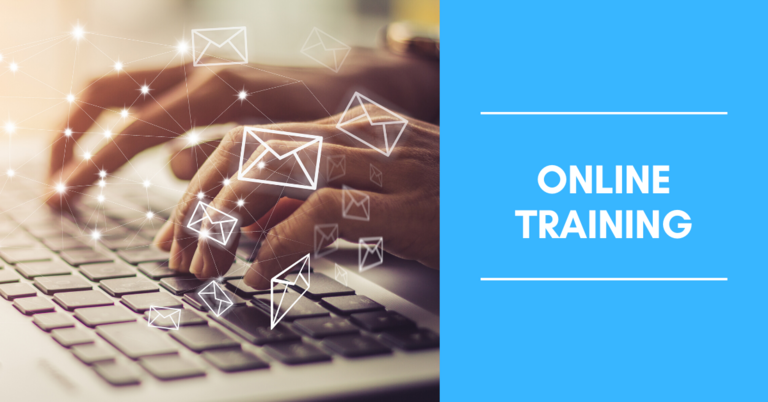 Develop the confidence in business English of your collaborators!
This online training will help your Japanese collaborators learn basics / key points of business email writing in English and ready-to-use phrases that they can use for various business situations.
Please click here for the program details.
Title Improve your English for business -Email writing-
Language Japanese
Date Tuesday, September 29, 2020
Time from 13:30 to 17:00
Venue Online *Zoom
Training Company Nichibei Kaiwa Gakuin
Fees Members: JPY 15,000 Non-members: JPY 30,000 (tax excluded)
Deadline for registration Friday, September 18, 2020
Registration
Please click here to download a registration form and send it to Recruitment & Training service by E-mail: emploi(@)ccifj.or.jp
Should you have any questions, please feel free to contact us.