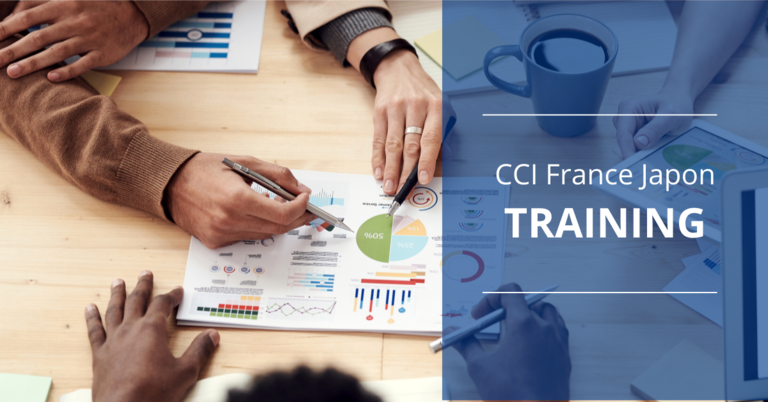 Target
This online training is aimed at anyone in an international company who needs to communicate across different cultures, at any level of the company, or HR staff who is in charge of facilitating intercultural meetings inhouse.
Objectives
1. Gain a solid definition of what is culture and how it affects the workplace.
2. Gain a model to observe cultural differences.
3. Practice the model in a small group and and feel ready to apply it back in your company.
Methodology
1. Short lecture to present the model.
2. Group discussions to deepen the learning.
3. Meeting design exercise to practice the model.
Program Details
Each part except of the learning modules are a blend of a short lecture and a conversation:
・What do we mean when we talk about culture
・The 7 values map
・Cultural self-assessment
・The 4 steps action design
Strong Points
・Intercultural trainings, while being well-intended, oftenwise reinforce current stereotypes and limit curiosity, learning, and possibilities for action. In this training, we will guide you through a simple model to observe, reflect and act upon differences of value.
・You will acquire a simple yet powerful model to organize a group setting, regardless its complexity.
Trainer
Patrick Laudon
Managing Director of LifeCrack, a coaching and organizational development consultancy firm in Tokyo. Trilingual, Patrick coaches in Japanese, English and French in both western and Japanese companies, in Tokyo and South-East Asia.