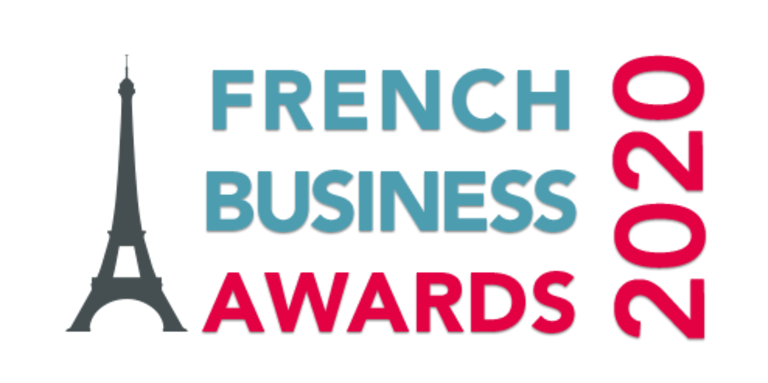 The French Chamber is pleased to invite you to its annual Shinnenkai Networking Party on Thursday, January 30, 2020 at the Grand Hyatt Tokyo.
Come and celebrate the New Year in good company, with fine food and wine. Like the previous year, we will present the winners of the French Business Awards 2020 (FBA), designed to celebrate the success and talents of the Chamber's member companies.
This is your chance to meet and network with more than 200 attendees, members of the French Chamber, candidates and winners of the FBA, entrepreneurs and journalists while enjoying French wines and a fantastic buffet catered by the chefs of Grand Hyatt.
Organized every year by the French Chamber, the French Business Awards honor excellence and promote success and innovation across all industries. The awards also acknowledge the important social contributions made by organizations through their commitment to community, ethical behavior and environmental sustainability.
Last year's winners
"Company of the Year" award: BIO C' BON Japon CO., LTD.
"Jury's Special" award: CREDIT AGRICOLE CORPORATE AND INVESTMENT BANK
"Best SME" award: GL EVENTS JAPAN KK
"Best Entrepreneur" award: THE PLANT CO., LTD.
"Product/Service of the Year" award: SANOFI GENZYME
"French Tech Tokyo" award: SNIPS
"Best Innovation" award: MICHELIN NIHON TIRE CO., LTD. & VALEO JAPAN CO., LTD.
"French Japanese Collaboration of the Year" award: AIR LIQUIDE JAPAN LTD
To watch the video of the 2019 FBA ceremony, please click here.
To read the article of the 2019 FBA ceremony (in French), please click here.
For further information, please send an email to: reservation@ccifj.or.jp
Wine kindly sponsored by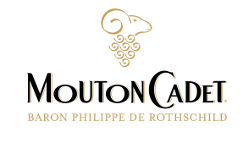 Event Location