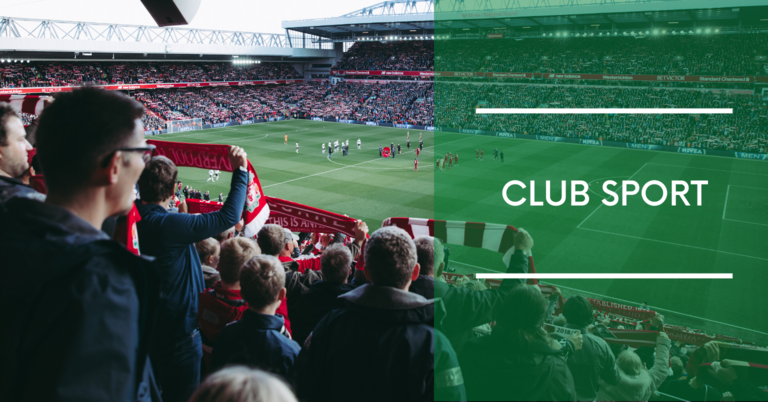 The French Chamber of Commerce and Industry in Japan invites you to its next Sports Committee webinar on Monday, November 9, 2020, where
Mr. Koji Ishii, Chief business officer of global business at TOKYO Football club (FC TOKYO) and

Ms. Vanessa Asell Tsuruga, Senior Manager - Global Sports Digital Strategy at Rakuten,
will share their views on how the sports industry is facing the new paradigm. And this webinar will be moderated by Florent Dabadie, Sports anchor on Japanese TV / French newspaper L'Equipe Japan correspondant !
In a new world surrounded by the pandemic, fan engagement and social media contents have to be redefined. Vanessa Asell Tsuruga of Rakuten Global Sports Digital Strategy will present us the FC Barcelona Big Picture initiative, while Koji Ishii CBO of FC TOKYO who has worked extensively in the transformation of endangered sports businesses will talk about the rethinking process they have gone through with their clients.
About the moderator
Florent Dabadie
Sports anchor on Japanese TV/ French newspaper l'EQUIPE Japan correspondant, Florent Dabadie Office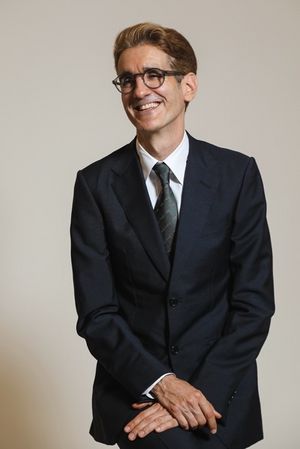 Florent Dabadie after a degree in Japanese Language and culture at INALCO Paris pursued his career in Japan as a translator of Japanese Football National Team Coach from 1998 to 2002. He then moved on to host a weekly sports show on FUJI TV for ten years while becoming the main anchor of the broadcaster WOWOW's tennis coverage.
Since 2015 he has launched his own journalist and consulting buisness for french and Japanese media, essentially newspapers and TV stations. His first novel about doping in sports will be out in September.