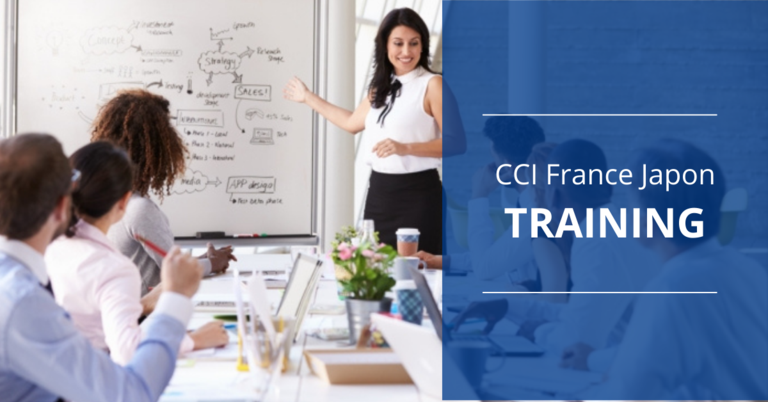 What is facilitation?
It means helping a group to work together better! You will learn facilitation, which enables people of all backgrounds, skills, and positions to gather and share ideas in order to generate high quality outputs. A facilitator ensures that the group's objectives are met effectively, with good participation of everyone involved.
The difference between a leader and a facilitator? What is required of a leader is specialized knowledge of the business and leadership to pull subordinates together. On the other hand, a facilitator manages the meeting process from start to finish and helps summarize the opinions, aiming to ensuring a smooth outcome that is acceptable to most of the participants within the time frame of the meeting. Facilitation is one of the key qualities of a good leader; however, others who have opportunities to lead a meeting should have this skill to generate good output. So, everyone can be a facilitator which is one of the important skills for a leader.
The training will present a diverse range of credible perspectives you can rely on and involve active role-play (only on-site) and discussion.
Who should attend?
Anyone who has a possibility to organize and facilitate a meeting. You do not have to be a leader or manager. However, a leader or manager must have this facilitation skill. Particularly recommended to anyone in the position who often organizes a meeting with multiple functions.
Role of a facilitator
During the training, you will learn the main role of the facilitator.
1. Activate and maximize brainstorming
2. Establish collaborative communication pattern on the basis of mutual trust
3. Believe in members' potential, bring out motivation, skills, experiences from each and promote autonomy
4.Cope effectively with negative situations such as conflicts
Training agenda
o Roles and perspectives of a facilitator
o Bad meetings vs good meetings
o Leading and managing the meeting process
o Nurturing and strengthening a sense of ownership
o Activating and streamlining discussions to ensure high output and efficient actions
o Enhancing and maintaining an effective dialogue
About the Coach
Makiko AUBIN-KURAMOTO, has more than 10 years of Management experience in the automotive industry with proven results. Project development in Japan and overseas. Program management implementation inside a lean company with immediate results. Expertise in organizational psychology, developmental psychology, family psychology, intercultural communication, and various research methods, including statistics and qualitative analysis. Lecturer at universities (Psychology, English, and statistics). Adept in academic and business English.