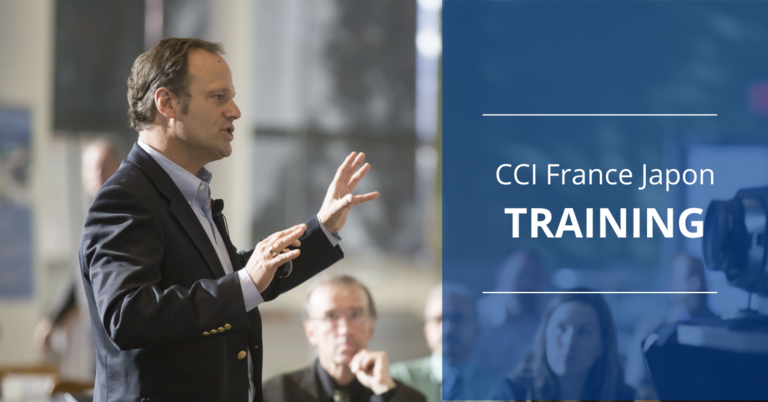 When the time comes for you to speak – be it in the Boardroom, at the section meeting, in front of colleagues, to your team, to the whole company, to the labor union, to the shareholders, etc... HAVE NO FEAR! Stand tall and confident and know you can deliver!
Target Participants
Professionals who want to improve their presentation skills to make a strong impact in front of a group
Objectives
Become respected as persuasive and professional
Organize your thoughts and materials logically and effectively
Develop a strong personal connection with your audience
Methodology
Participants will receive "In the Moment Coaching" during the session
Workshop in a small group with trainer's support
Program details
Module 1 – Increasing Credibility
Module 2 – Communicating with Greater Impact
Module 3 – Motivating Others
Strong points
Learn in a fully supportive environment
Unlock your full potentia
Profile of the facilitator
Prior to joining Dale Carnegie Japan, Dr. Greg Story had substantial international training experience. He established the Regional Training Program for Austrade in North East Asia. While a General Manager at Shinsei Bank, he created the Shinsei Business School (Corporate University for the Shinsei Retail Bank in Japan). At Shinsei bank, he developed the Train-the-Trainer programs and curriculum for the Retail Bank. Eventually becoming the joint CEO of the Retail Bank at Shinsei, he later became the Country Head for the National Australia Bank in Japan.