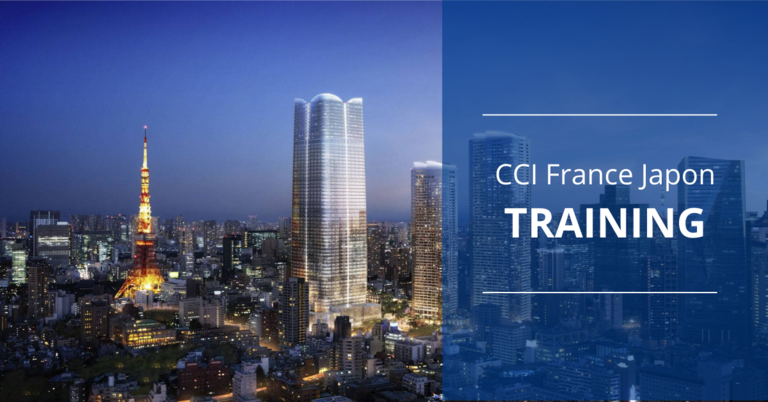 This online training is aimed at women and men in Japan who, in the face of multiple challenges at work and at home in the aftermath of the hard times, try and keep up to motivate their teams including, ultimately, themselves.
More especially young recruits, first-time managers, professionals with extensive experience, or with several reporting lines (matrix organisations / teams in several business units or countries), HR, business developers facing the complexity of international markets at this time, etc.
Training agenda
• Addressing emotions as a professional
• Resilience in times of pandemic
• Authenticity and effectiveness
• GROW Model (positive psychology)
• Empathy but also Self-Compassion

Training objectives:

1. Understand the drivers of motivation and matching behaviours at the individual and collective levels.
2. Raise self-awareness of your potential for, and limitations against, successful team motivation.
3. Learn to address emotions like a professional, especially online.
4. Learn tools and techniques of positive psychology.
5. Focus on specific challenges a) in the Japan context; and b) in the Covid-19 environment.
Coach Background
Kaoru OKADA is an executive coaching professional based in Paris. She has been in France for a long time since childhood and graduated from Sorbonne University and Sciences Po Paris. She has thirty years' professional experience on four continents: Europe, America, Asia, Africa. After acquiring the highest qualification of executive coaching in UK, she developed leadership education and innovative trainings related to Japanese and French culture while providing independent consulting services.