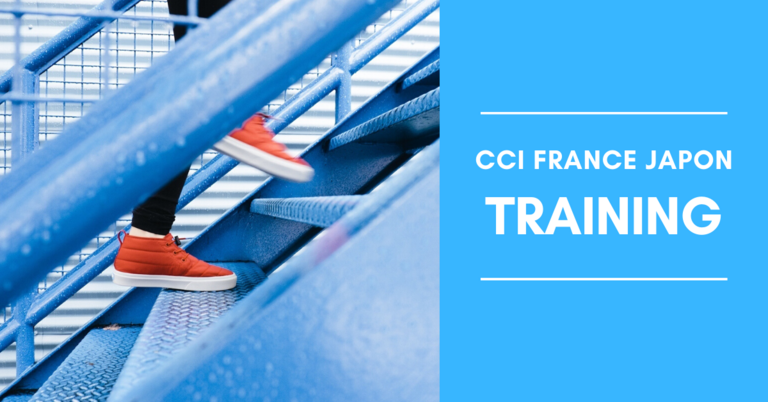 Become a true leader today! Enrol in a leadership management training & develop your leadership skills necessary for success .
Please click here for the program details.
Title Step up to Leadership
Language Japanese
Date Wednesday, March 11, 2020
Time from 9:00 to 17:00
Venue French Chamber of Commerce and Industry, 1F Conference room (CCI Fance Japon)
Address Nihonbashi Honcho YS bldg., 2-2-2 Nihonbashihoncho, Chuo-ku, Tokyo
Fees Members: JPY 55,000 Non-members: JPY 80,000 (tax excluded)
Deadline for registration Wednesday, February 26, 2020
Registration
Please click here to download a registration form and send it to Recruitment & Training service by E-mail: emploi(@)ccifj.or.jp
Should you have any inquiries, please feel free to contact us.

Go to our Training calendar in 2020
Kenji INAGAKI
A graduate of Hiroshima University, Kenji mainly worked on IT and human resource development notably at Hitachi Information Systems, Unilever Japan, and HSBC. Independent in 2010, as a Dale Carnegie Trainer, he delivers new manager training, diversity training, communication skills training, leadership training, motivation development training, and next-generation leader development training, among others. Kenji is an Associate Professor at Rikkyo University and also a Lecturer at Waseda University, Nagoya University and Nagoya Institute of Technology.
Event Location