Altavia Japan received "Gold" rating in the 2020 Sustainability Assessments issued by EcoVadis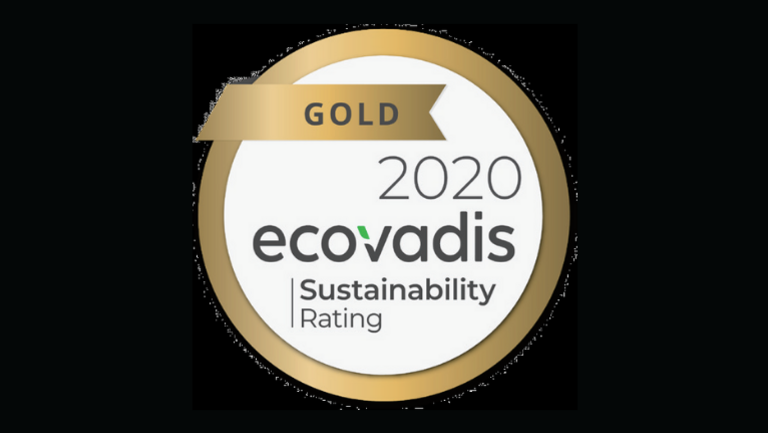 Tokyo, August 18, 2020 - Altavia Japan recently received "Gold" rating in the 2020 Sustainability Assessments issued by the French company EcoVadis
Altavia is the first international independent group specialized in sales communications for retailers. Founded in 1983 by Chief Executive Officer Raphaël Palti, the group offers tailor-made sales activation solutions to the retailers.
The "Gold" level is only awarded to the top 5% of all companies surveyed. The Altavia Group has set itself the goal of achieving EcoVadis certification for each of its branches, regardless of the size of the branch office. This is the first branch office in Asia to obtain the certification. By incorporating the latest technology into its production operations, Altavia Japan has achieved a production process that significantly reduces environmental impact and waste while providing a high level of quality. They propose sustainable solutions that challenge the existing sense of values and conventions of production sites. They will continue to focus our efforts on CSR, and make further progress in their ambition to be a company that contributes to the sustainable development of society and is trusted by the public.
What is the Altavia Group's approach to CSR?

The Altavia Group is dedicated to pursuing sustainable growth by providing solutions to diversified social issues such as those surrounding the environment, resources and energy, by providing a range of marketing services using the latest technology. The Group is also a member of the United Nations Global Compact and has been recognized at the Advanced Level since 2018.