Kanto - Tokyo Events
ACCJ Charity Ball Chicago: An Evening in the Windy City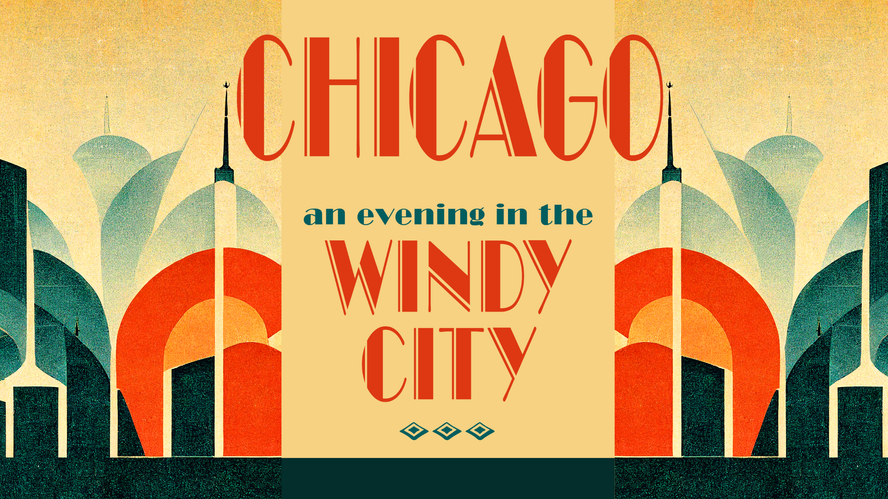 The ACCJ (American Chamber of Commerce in Japan) will hold its annual Charity Ball on December 3rd at the Shinjuku Hilton.
With their theme, Chicago: An Evening in the Windy City, they hope to bring together ACCJ members, guests, and friends for a true taste of this famous American city!
All net proceeds will go to support this year's primary charities, the ACCJ Community Service Fund and the Mike Makino Fund for the homeless. Details can be viewed here.

Get your tickets for this event

---
Date: Saturday, December 3, 2022
Time: 18:00–24:00
Venue: Hilton Tokyo Shinjuku, 4F
Hosting Committee: Charity Ball Early bird fee
(Deadline: November 11): ¥28,000 Regular fee
(Deadline: November 22): ¥30,000
Registration/Cancellation Deadline: Tuesday, November 22 (Noon)