New members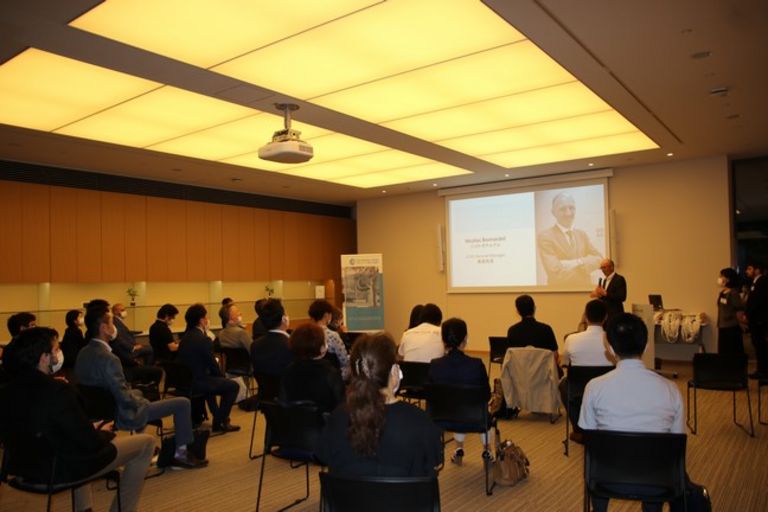 The second New members' meeting of CCI France Japon took place on 15th July in our meeting room L'Espace in Nihonbashi.
27 members representing 18 companies were in attendance, and listened as the team explained the different services that are available to members, from events to recruitment, training, communication etc…

Each member company then had an opportunity to introduce themselves to the community.

The event continued into a French-themed cocktail that saw participants network late into the evening in an informal and friendly manner.
Welcome again to all our new members!

Thank you to our sponsors: