New members
Grunberger Diamonds, the resilience of diamonds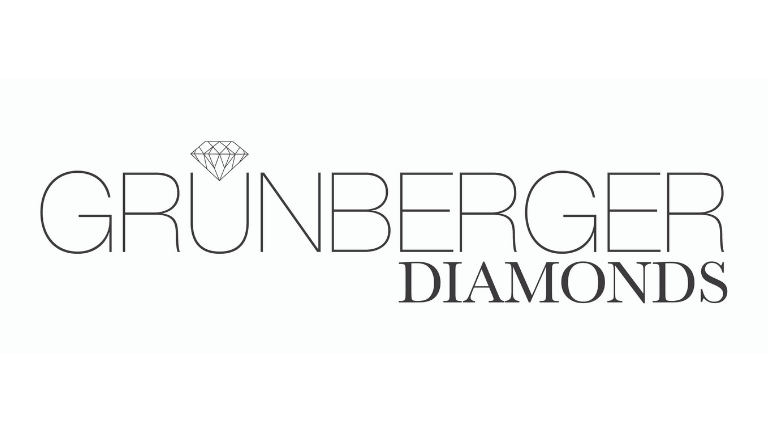 Company Presentation Grunberger Diamonds is a fourth-generation diamond manufacturer from Antwerp, specialized in Ideal Cut diamonds with Hearts and Arrows.
Known in the diamond trade as having the best cut melee diamond in the world, they offer their "Grunberger Precison Cut"™️ in many different sizes and qualities. The fire and brightness of each of their stones is something you can see and experience for yourself: seeing is believing! All our diamonds are certified conflict free and are fully traceable.
In the past couple years, Grunberger Diamonds Japan has also been involved in developing jewelry for other companies and recently by creating its own brand: Grunberger Jewels. GJ offers high end engagement and wedding bands as well as custom made designs.
With their inhouse designer they can create original and unique jewelry pieces adapting ourselves to all of their customers' needs.