Kanto - Tokyo New members
Remy Cointreau: Terroir, People and Time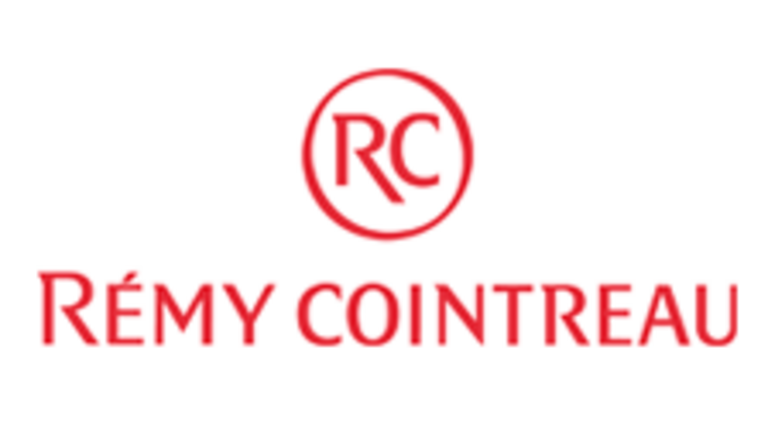 The Rémy Cointreau Group, whose Charentaise origins date back to 1724, is the result of the 1990 merger of holding companies owned by the Hériard Dubreuil and Cointreau families, which controlled E. Rémy Martin & Cie SA and Cointreau & Cie SA, respectively.
The Group is also the result of successive partnerships with other companies active in the same wines and spirits business lines.
Backed up by a portfolio of striking, high-end brands, the group's aim is to establish itself as the world leader in exceptional spirits.
Since 2011, Remy Cointreau Japan KK is importing, distributing and building the brands for the Remy Cointreau Group premium spirits and liqueurs portfolio in Japan.
Starting with the luxury iconic brand LOUIS XIII created in 1874, Remy Martin "Fine Champagne Cognac" and the premium orange liqueur "Cointreau" created in 1875, Remy Cointreau French brands have a long history in Japan dating back to first imports in the 19th century. We proud ourselves with a strong value to deliver to the connoisseurs of high quality liquors to be appreciated in various lifestyle occasions, from neat to mixology.
A love of our terroirs and the mastery of time have always been at the heart of our expertise. It is up to each and every one of us to allow this link between the land, people and time to coexist harmoniously side by side.
In line with this philosophy, Remy Cointreau has acquired and the developed brands that share the same values: Remy Cointreau Japan builds their story with our Japanese clients from day to day.
- The Islay Single Malts Bruichladdich distillery created in 1881 was acquired in 2012, Remy Cointreau Japan started distribution right after in 2013. The brands embody the value of terroir and transparency with Bruichladdich Unpeated Malts, Port Charlotte heavily peated and the super heavily peated Octomore series. The Progressive Hebridean Distillers also gave birth to the hand-crafted gin The Botanist made from core 22 botanicals foraged in the wild on the island.
- Westland is the youngest acquisition in 2017 – the American Single Malt embodies the American North-Pacific West Coast pioneering spirit and paves the way to a new category in world of American spirits – a Single Malts strongly anchored in the History and specificities of its terroir.
- Mount Gay Rum is an icon of premium Rum. In the Barbados and since 1703, the most complex blends have come to life in ancestral ageing cellars.
- In a joint venture with Lucas-Bols, Remy Cointreau also distributes the premium Passion Fruit Liqueur Passoa in the Japan market.
Remy Cointreau : website