Event report • Events
Retour sur les French Business Awards 2021
Ce 8 Avril, près de 80 personnes se sont réunies au Grand Hyatt Tokyo de Roppongi pour la dixième édition des remises des French Business Awards 2021.
En présence de M. Armel Cahierre, président de la CCI France Japon et M. Nicolas Bonnardel, Directeur Général de la CCI France Japon, 6 entreprises sur 17 nominées ont été récompensées pour leurs efforts et résultats tangibles.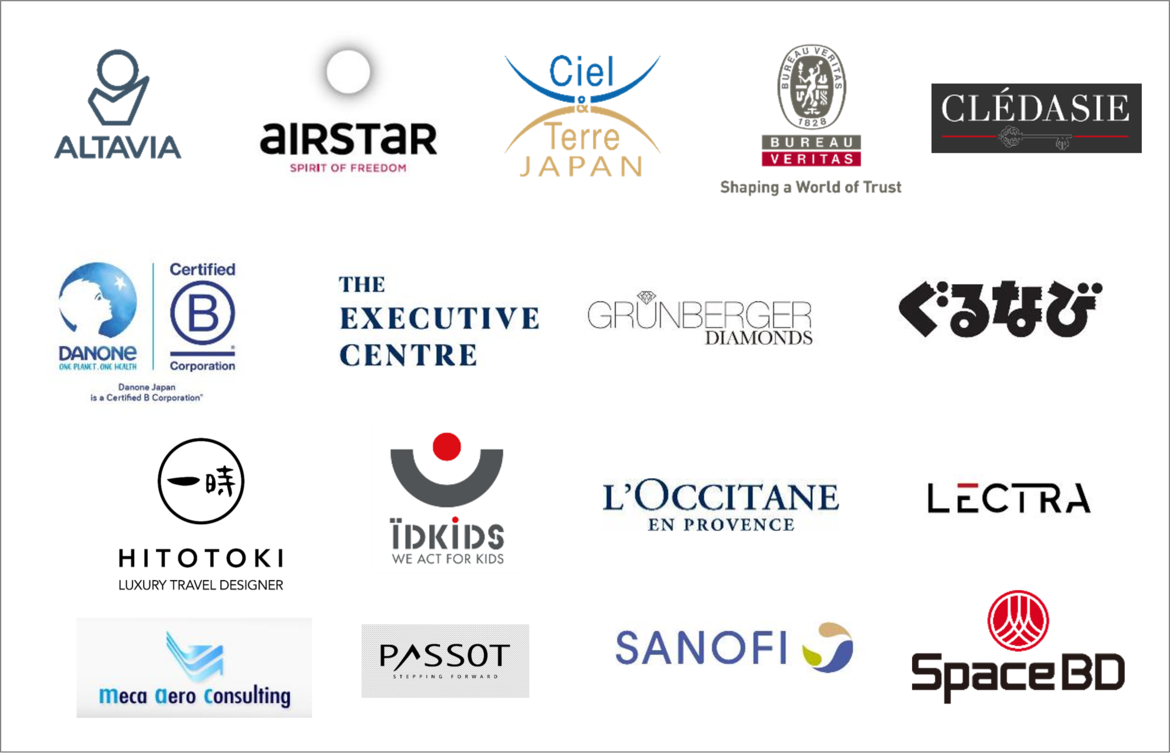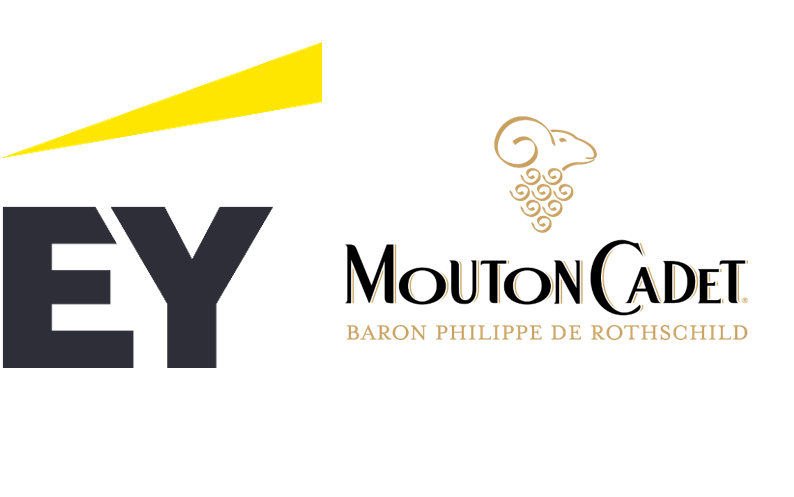 La soirée a été organisée avec le généreux soutien d'EY ainsi que BARON PHILIPPE DE ROTHSCHILD pour les boissons servies lors du cocktail.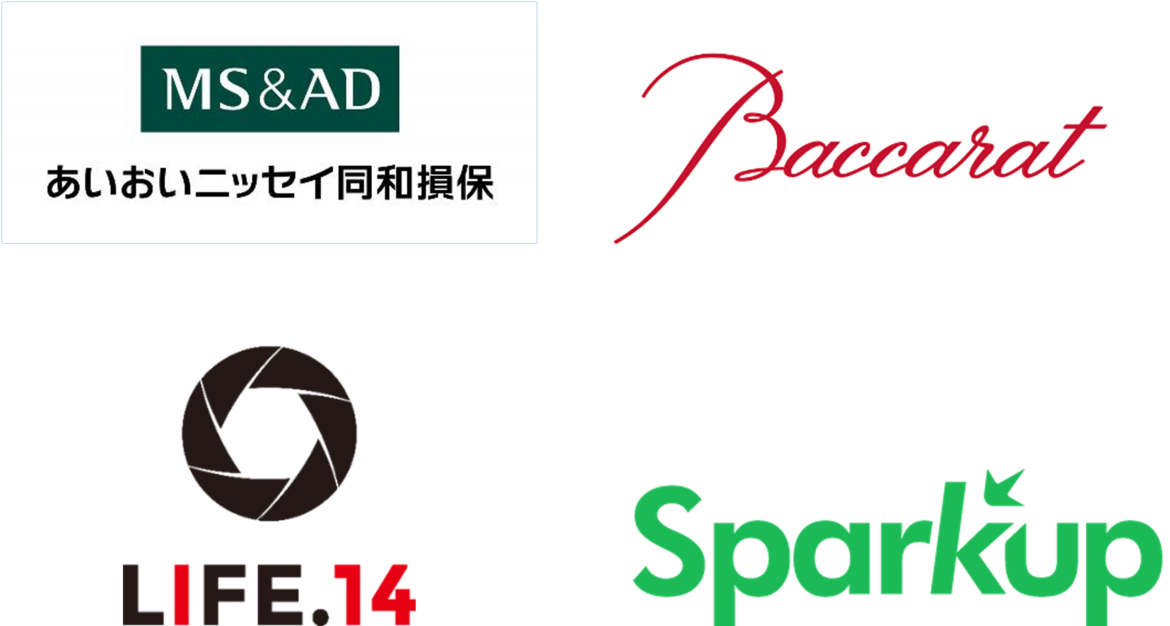 Nous remercions également AIOI NISSAY DOWA INSURANCE et SPARKUP pour leurs soutiens à l'événement, BACCARAT PACIFIC pour le trophée en cristal « Entreprise de l'année » et LIFE.14 pour les belles photos de la soirée.
La CCI France Japon remercie tous les nominés pour la qualité des dossiers remis, ainsi que les membres du jury pour leur disponibilité et leur expertise !
Lire le communiqué de presse : cliquez ici.
Lire les présentations des candidats : cliquez ici.
Les lauréats de l'année 2021 :
« Entreprise de l'année » : GURUNAVI Inc. , pour son projet Smile Food Project avec Chefs for the Blue, CITABRIA, and NKB Inc.
« Produit/Service de l'année » : AIRSTAR JAPAN K.K. , pour son développement de matériel spécifique pour se protéger de la COVID-19, et PASSOT CO., LTD pour son développement de produit spécifique de prévention de la COVID-19.
« French Tech Tokyo » : SPACE BD INC., pour son développement de services liés à l'industrialisation de l'espace.
« Prix spécial du jury » : ID JAPAN pour son développement au Japon dans le contexte difficile de 2020.
Cette année marque les 10 ans des French Business Awards ! Nous avons donc demandé au public de voter pour designer parmi les lauréats de la décennie, l'entreprise qui correspond le mieux au critère : « honorer l'excellence et promouvoir le succès et l'innovation ».
« Prix du Public » : Danone Japan