New members
Welcome to Kreston ProWorks Corp., the experts in Business Support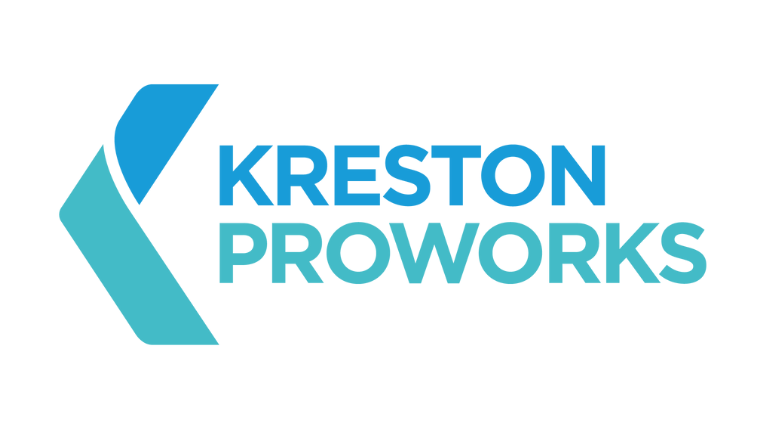 Kreston ProWorks Corp., is an international market entry, accounting & business support firm operating in Japan as a member of Kreston Global. With over 750+ member offices and experts in 110 countries, Japan experience and qualified all bi-lingual professional team we hold strong position among the top in-bound market leaders in Japan.
They have been assisting foreign companies and investors in Japan since 2007.
Their expertise includes Japan market entry, visa, accounting & payroll, HR, EOR, individual and corporate tax returns and advisory, M&A and other personal and business matters.
Their activities:
Company Formation and Immigration Services
setting up your business presence, including entity incorporation
license and visa applications
employment
systems selection and set up
Accounting and Tax
ongoing bookkeeping, accounting and reporting support
corporate income taxation
wage tax and personal income tax support for seconded employees
advice on how to structure acquisitions, mergers, or other restructurings
HR, Payroll & Benefits
payroll processing
benefits
HR-related administrative work
On-Demand Professionals
dispatch of staff from an extensive network of professionals
Legal & Transactional
obtaining business licenses and visas
company secretarial matters
controlling bank accounts and making payments on behalf of our clients
Business Consulting
business strategy consulting for profit and agility
review and update of systems and processes
organizational and HR transformation consulting
assistance in charting a course through changes related to systems, processes, people, and costs
They have supported many French-owned companies throughout the years.
"When I set up Kreston ProWorks it was out of frustration particularly as I saw that many companies had problems related to Japan (understanding of business and social environment). I wanted to provide true service to companies entering and operating in Japan. I had worked in Japan in business support with various certified professionals long enough to understand what is lacking and that we need to make communication our number one priority and I felt it was important to create a bridge and be able to assist clients in situations where they feel blind, and be able to understand what the clients are trying to achieve and help them solve their problems / improve their results and experience in Japan.", said Marek Lehocky, CEO of Kreston Proworks.
Kreston ProWorks
Daiwa Akasaka Bldg 4F
2-14-5 Akasaka, Minato-ku
Tokyo, 107-0052, Japan