Business Otsukiai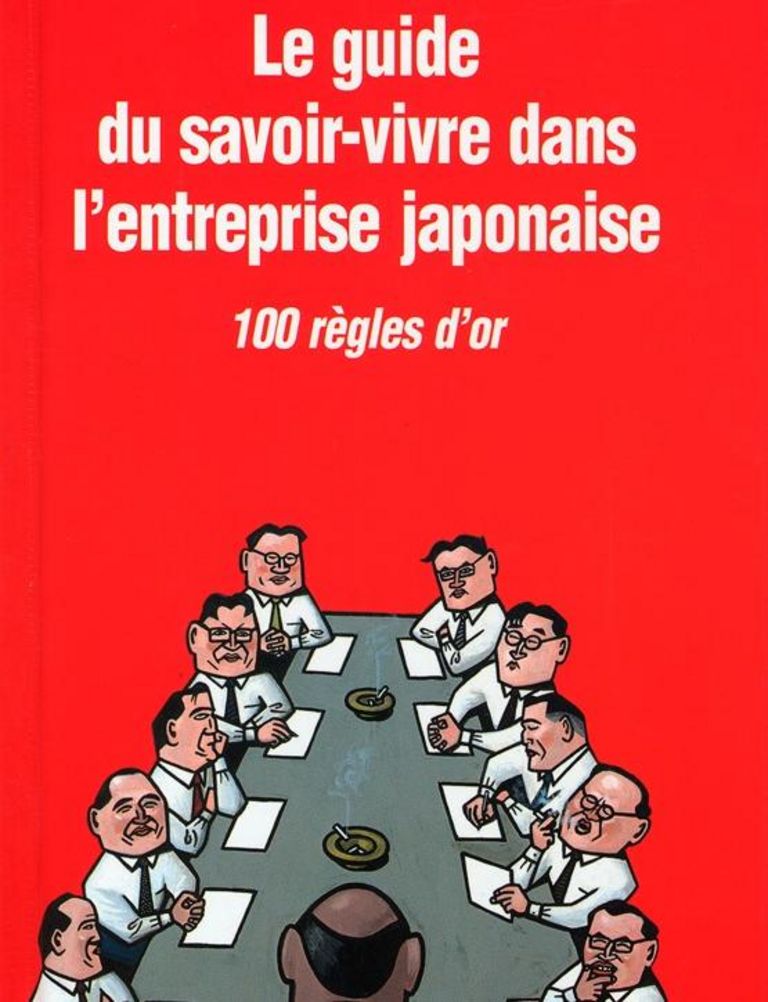 Abstract
Labour codes in Japan
Summary
Part 1 – Working in harmony in the company
・Your colleagues are partners, not friends
・Your manager also has a manager
・Pull your subordinates upwards
・Respect is the foundation of harmony
・Weddings and funerals

Part 2 – Deal with the client
・Business Meetings
・The first impression is what matters
・Welcoming visitors : make them feel important
・Business cards, etc.

Part 3 – Negotiation skills
・A bit of psychology
・The nemawashi, at the core of management
・How to build a network
・How to refuse something without hurting people, etc.

Part 4 – Public relations
・The company and its reputation
・Internal events
・Receptions
・Strangers, etc.
Fit in Japanese companies
Fit in a Japanese company can be hard if you don't know Japanese habits and customs. Cultural differences can confuse French investors, willing to sustainably handle their exchanges with Japanese people and companies. What are the Japanese labour codes? What are the mistakes to be avoided? How to start negotiating with a Japanese company and its top managers? Business Otsukiai answered to those questions by gathering all the codes used in Japan. This guide has been created by Japanese people and for Japanese people, gathering interviews with thousands of Japanese business men. From the booking of the appointment to the negotiation, through the act of sharing your business card, you will learn all the codes to succeed in Japan.
The nemawashi without thinking
Nemawashi is essential in day-to-day work, even for minor tasks. Succeeding doing that means to ban some expressions from your vocabulary like "It's the first time that I hear about this" or "I wish someone told me this sooner".