Lys et Canon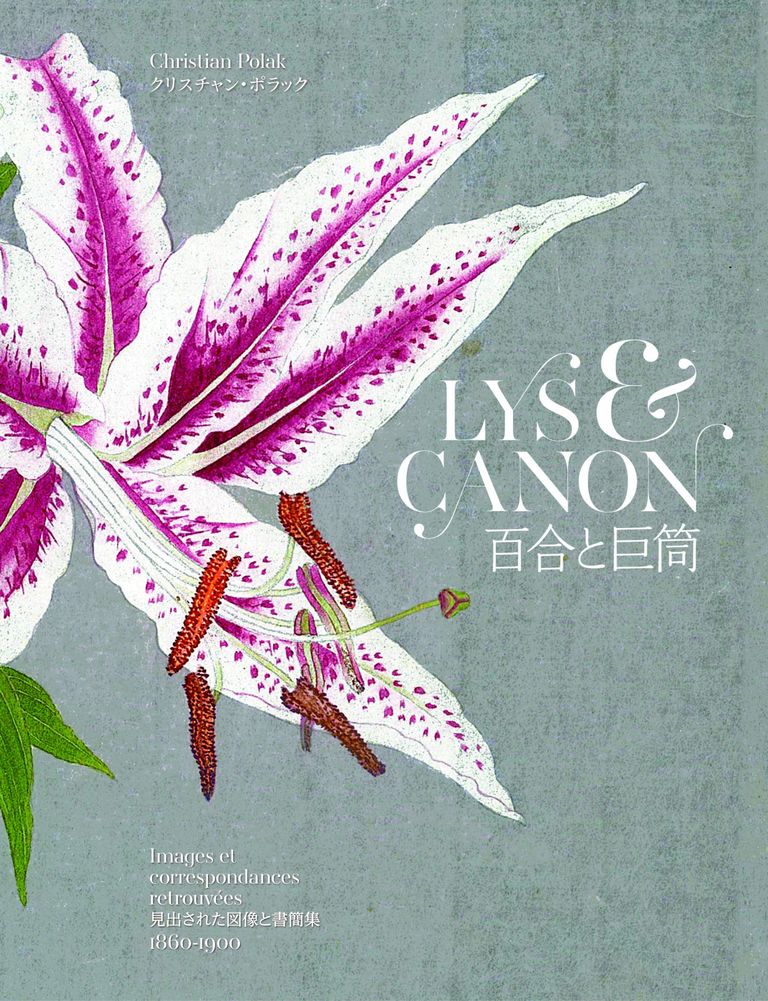 Abstract
3rd volume of the trilogy "L'histoire des Français au Japon"
Summary
This 3rd book contains unique documents that are essential to understanding Japanese History and the relations with France, with Alfred Roussin for the military domain, Ludovic Savatier for the medicine and botany. The letters from Charles Lavison to his wife in 1868 are absolutely unique. The researches made through the records of the French Navy in Toulon helped him to solve the Nile sinking.
First part: Unique correspondences
Ludovic Savatier (1830-1891), father of modern botany in Japan
"Ma chère petite gâtée", letters from Charles Lavison, French Navy officer (1868).
The Nile sinking, at the south of the Izu peninsula, March 22th 1874.
Second part: Retrieved images
The first French photographers in Japan before the Meiji Restoration.
"Quelques souvenirs d'il y a 50 ans" by Alfred Roussin (1839-1919)
Third part: companies' stories
Schneider Le Creusot, provider of the Imperial Navy (1889-1893)
Justin Serre and the "Toile Mousmée" (1908-1914)
---
Auteur:Christian Polak
Graduate in 1971 from the INALCO and from the Law faculty of the national university Hitotsubashi, he defends his thesis on French-Japanese relations from 1914 to 1925. He frequently publishes books and articles on the History of French-Japanese relations, as well as working as a consultant in the Seric.