Sabre et Pinceau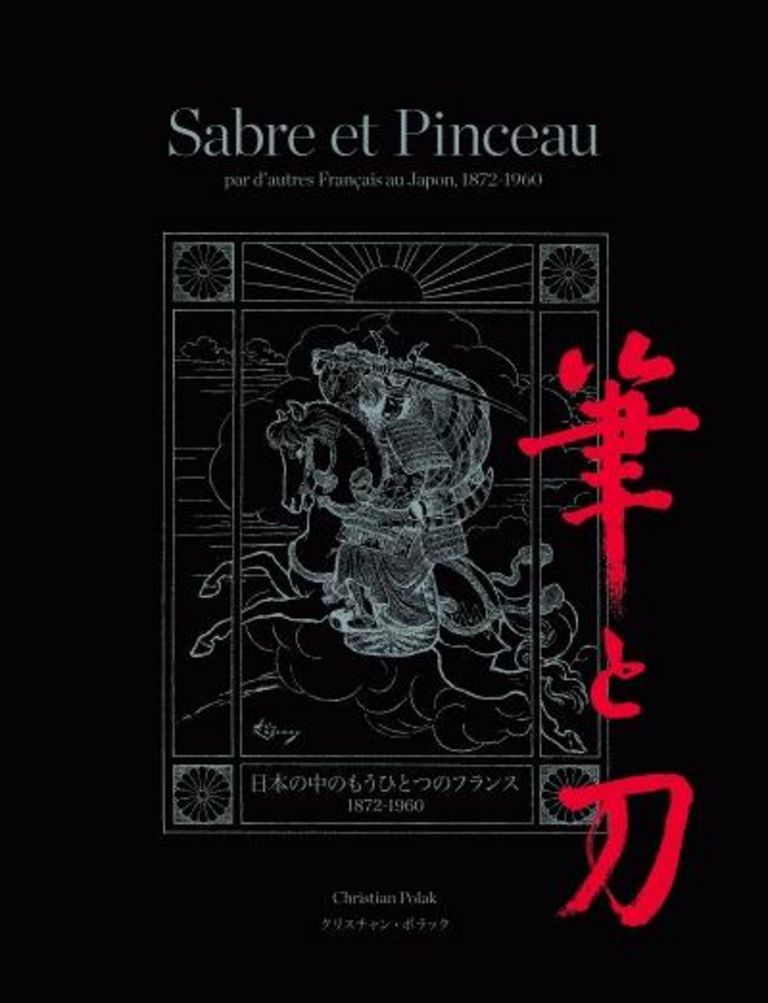 Abstract
2nd volume of the serie "L'histoire des Français au Japon"
Summary
This sumptuous edition highlights the French historical and economic patrimony in Japan during the period 1872-1960 in the military, naval, aeronautic and artistic domains. Sabre et Pinceau is a piece of Art dedicated to the History of French-Japanese relations from 1872 to 1960. This living image takes the reader along the trails of men-at-arms and artists from this period, who contributed to the cultural influence of France and Japan and to the giant increase in exchanges between those two countries.
First part: the Sabre
Modernising of the Army and Royal Navy through France
Chapter 1: The second French military mission in Japan (1872-1880)
Chapter 2: The third French military mission in Japan (1884-1889), Berthaut and De Villaret
Chapter 3: Louis-Emile Bertin, the modernizer of the Royal Navy (1886-1890)
Japan and French aviation (1909-1935)
Second part: the Brush
Félix Régamey, painter-traveller
Paul Jacoulet, the other Uatamaro
Noel Nouet, the other Hiroshige
---
Author: Christian Polak
Graduate in 1971 from the INALCO and from the Law faculty of the national university Hitotsubashi, he defends his thesis on French-Japanese relations from 1914 to 1925. He frequently publishes books and articles on the History of French-Japanese relations, as well as working as a consultant in the Seric.