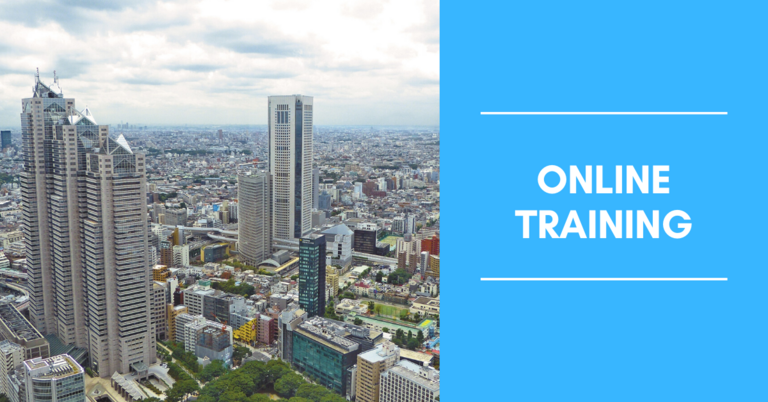 Boost your business in Japan !
Through this interactive online training, you can learn everything you need to be more effective when working with japanese colleagues or customers.
Please click here for the program details.
Title Working and communicating effectively with Japanese
Language English
Date Wednesday, June 17, 2020
Time from 14:00 to 17:30
Venue Online *Zoom
Training Company Japan Consulting Office
Fees Members: 18,000 JPY / Non-members: 35,000 JPY (tax excluded)
Deadline for registration Friday, June 5, 2020
Registration
Please click here to download a registration form and send it to Recruitment & Training service by E-mail: emploi(@)ccifj.or.jp
** The number of participants is limited.
About the trainer
Olivier van Beneden is a cross-cultural and communication training specialist, who spent most of his career helping Japanese and non-Japanese colleagues work more efficiently together.
Olivier has lived and worked in Japan (Pricewaterhouse Coopers) for many years and speaks fluently Japanese. In 2002, he returned back to Europe where he worked for the Japanese company Bridgestone before starting Japan Consulting Office (JCO). JCO focuses exclusively on helping Japanese and non-Japanese work more efficiently together and has several offices in Europe, Japan and USA. JCO's work has been recognized by many clients, and its practical and interactive training approach has earned them supplier awards, including the "highest appreciated training institute" from a Japanese company.