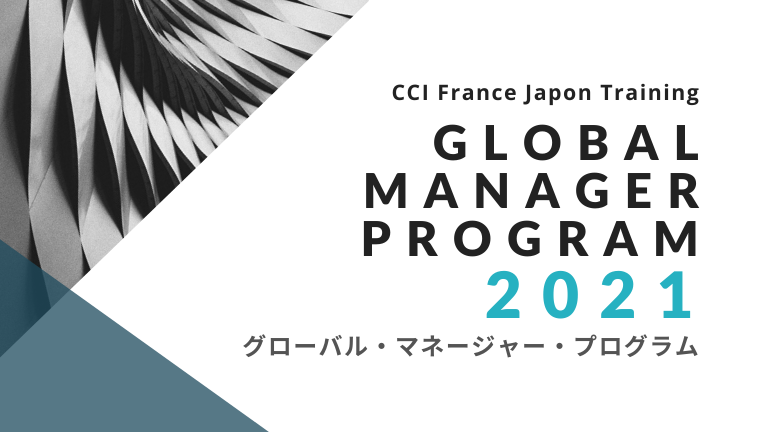 The French Chamber of Commerce in Japan presents its Global Manager Program for 2021 in collaboration with ESSEC Business School.
TARGET AUDIENCE
This program is designed for managers and team leaders to help them grow into their new role or strengthen their existing cross-functional skills and to get the best of their international management skills.
PROGRAM OUTLINES
This session introduces the fundamentals of brand management and how they are practiced
today. Although implementation of marketing programs is undergoing a massive
transformation from conventional to digital media, the underlying principles of consumer
driven marketing remain essentially the same; we will discuss how to build strong brands and
how great marketing, including digital marketing, is driven by a sound understanding of
consumer segmentation and distinctive product benefits. We will also discuss pricing biases
that influence consumer perceptions, and the rules that help business adapt their pricing
strategies and monetize innovation.
The module will also examine digital marketing strategy, implementation and executional
considerations for B2C and B2B brands and provides a detailed understanding of all digital
channels and platforms. The course will develop a strategic framework for planning and
analyzing digital marketing strategies.
ABOUT THE TRAINERS
The program will be delivered in English by multinational professors from the prestigious ESSEC Business School (ESSEC is the #2 business school in France and has been consistently ranked by the Financial Times in the Top 5 worldwide for Masters in Management).
---
Title: Global Manager Program 2021 - Module 4: Marketing Strategy
Time: April 12-13, 2021 10 a.m. to 6 p.m. (1 hour lunch break)
Program audience: High potential executives with current or future management role
Location: Online (Zoom) or at the French Chamber of Commerce in the meeting room "L'Espace"
Language: English
Deadline: January 4th, 2020
To sign-up: Please download the registration form and send it to emploi(@)ccifj.or.jp
For more information, please go to the program page.
If you want to register to the entire Global Program Manager, please go to this page.