The Gala of Kansai
Building on the success of its Tokyo gala, CCI France Japon has been hosting for the last few years an exceptional annual party in the region of Kansai, the second center of Japan. For you, a menu exclusively created by a French chef, a unique performance by a high-class artist, and a plethora of gifts from the biggest French brands to win during a raffle, to wrap-up the evening beautifully.
Kansai Gala Dinner 2022
The French Chamber of Commerce and Industries in Japan has the pleasure to announce our 10th Kansai Gala dinner that will take place on Tuesday, November 8, 2022 at the Swissôtel Nankai Osaka.
This year will bring you into the rich and abundant region of "Bourgogne-Franche-Comté", renowned for its natural, architectural and gastronomic heritage, as well as for its positioning at the forefront of research and innovation.
Back to the previous editions :
Gala Kansai 2021 in Kyoto
The CCI France Japon has organized its 9th edition of the Kansai Gala on Wednesday 1 December 2021 from 18:30 at The Hotel Westin Miyako Kyoto.
Sponsors / Partners : 2021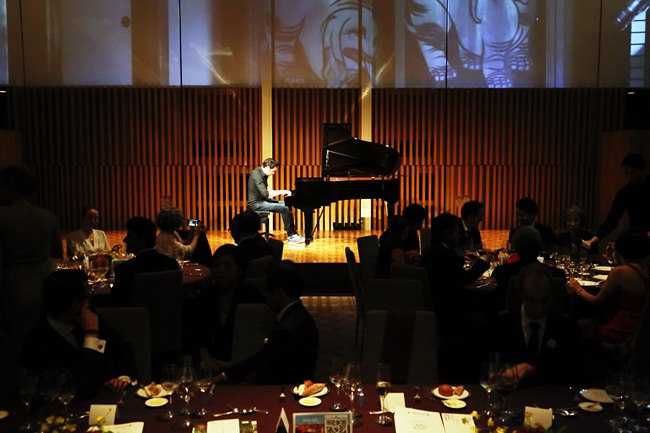 More information on the dedicated page of the 2022 Gala of Kansai
More information