The Gala of Kansai
Gala Kansai 2020
CCI France Japon is pleased to invite you to its 8th edition of the Kansai Gala which will be held on Friday, November 27, 2020 at The Hotel Swissotel Nankai Osaka.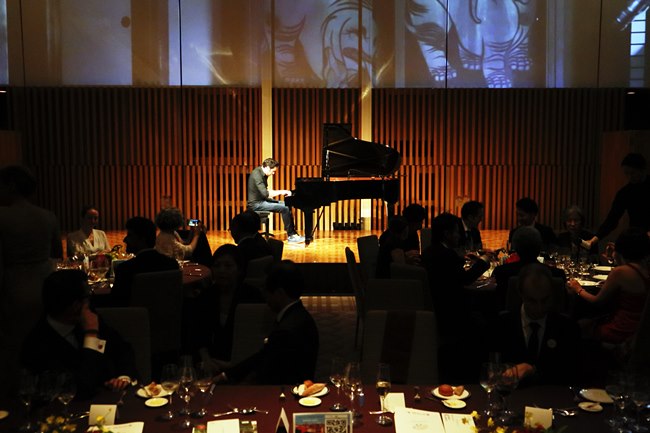 More information on the dedicated page of the 2020 Gala of Tokyo
More information
Highlights of the previous edition: Gala Kansai 2019 in Osaka
On September 27, 2019, the "Kansai 2019 Gala Party" organized by the French Chamber of Commerce in Japan was held at the Imperial Hotel Osaka. About 200 people from the French and Japanese Kansai business communities participated.