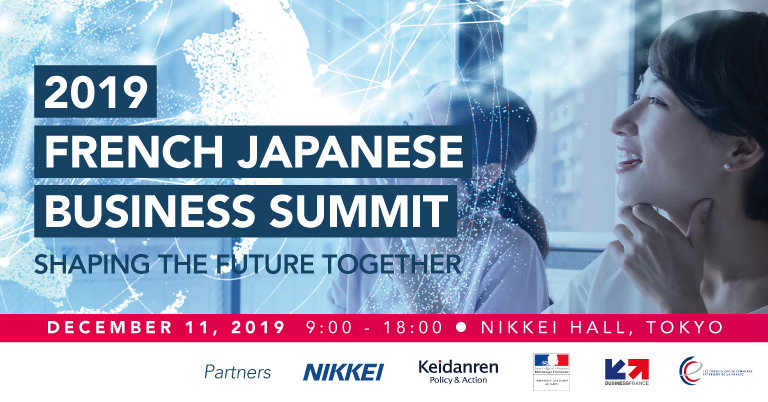 REGISTER NOW!
Registration and Payment
Admission fees should be paid in advance of the event via a PayPal link that will be sent to you after registering.
You do not need to have a PayPal account.
To find out more:
Visit our website on: https://fjbusinesssummit.com/
Watch highlights of the 2018 edition: Centenary Business Summit
Any questions?
Please contact us at a.salfray(@)ccifj.or.jp